Intermediate Student Families: We're excited to take part in Cabin Fever Week along with the elementary and high school. Below are the dress up themes for each day: Monday – Pajama Day Tuesday – Silly Hats and Socks (hats still need to respect the space of those around them) Wednesday – Class Colors 5th – Orange 6th – Pink 7th – Blue 8th – Maroon Thursday – Students dress like teachers, teachers dress like students

Tri-Valley School Board Petitions may be taken out starting tomorrow, Friday January 28th. Mr. Andersen (Business Manager) will be at the school tomorrow from 8 a.m.-noon or regular business hours next week for interested individuals. Any questions can be directed to Brian Andersen, business manager at
Brian.Andersen@k12.sd.us

Congratulations to the One Act Cast and Outstanding Performers on a great performance yesterday in Madison! What a talented group!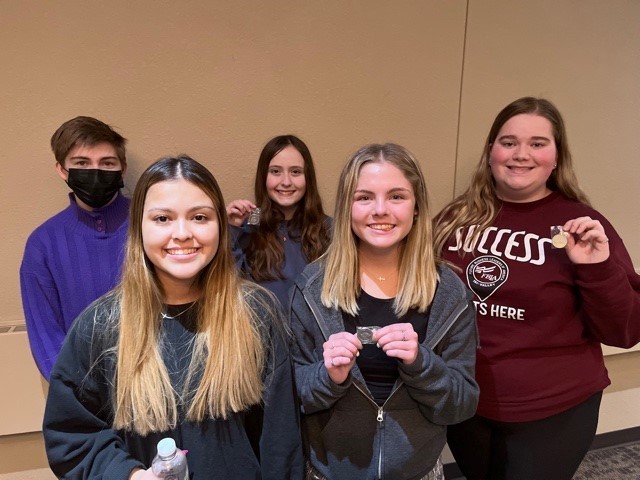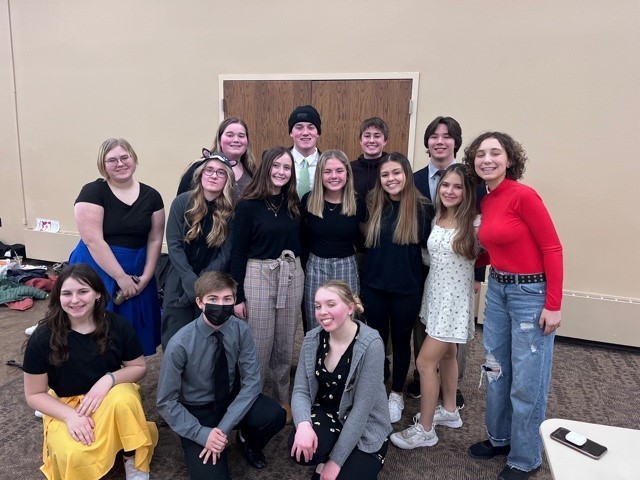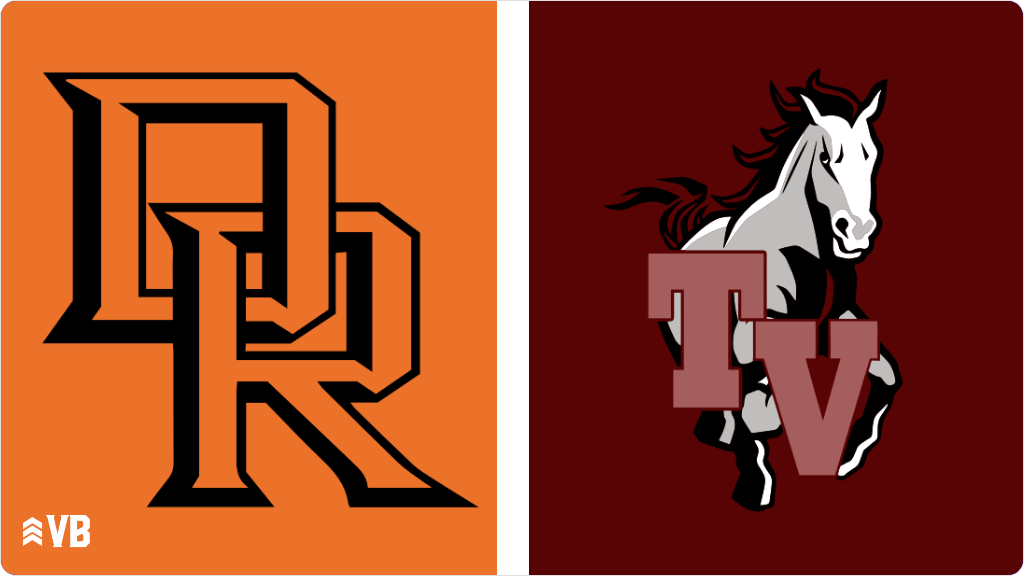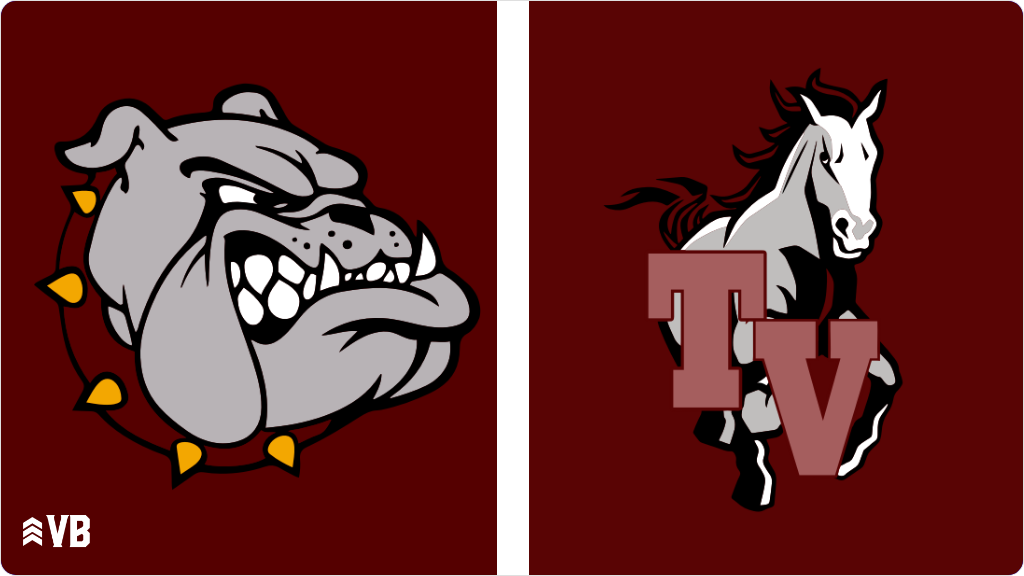 HSBB @ Canton Today: 4:00pm JV Girls & C Boys / 5:15pm JV Boys and C Girls / 6:30pm V Girls / 8:00pm V Boys. Stream:
http://chawks.liveticket.tv/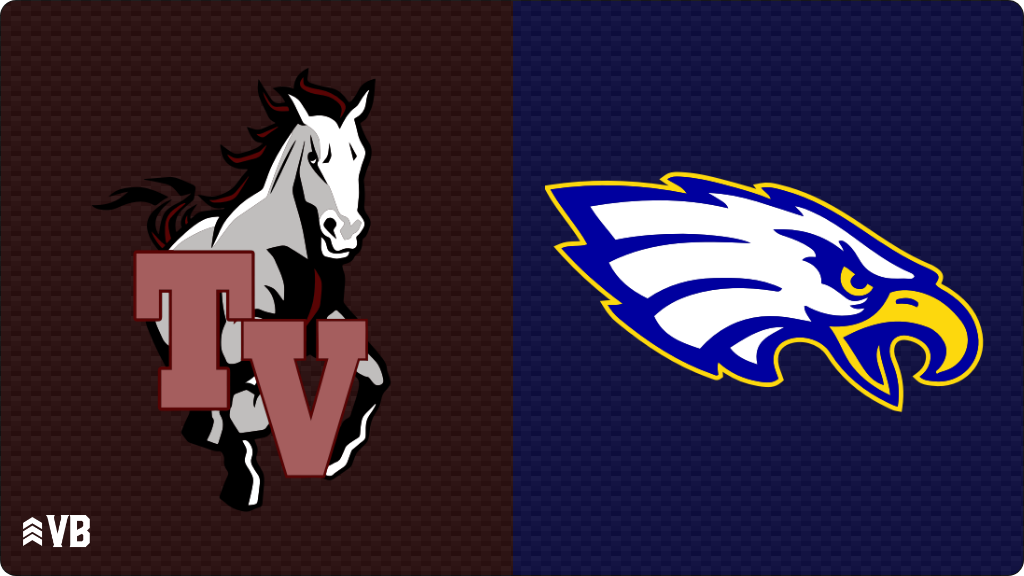 The Junior High Boys and Girls basketball games will be played in the following order this afternoon at Tri-Valley: 4:00pm in elementary gym - 7th grade girls (1 game) followed by 7th grade boys (2 games) / 4:00pm in middle school gym - 8th grade boys (1 game) followed by 8th grade girls (1 game)

Another amazing performance by this group! We are extremely proud of Mr. Van Moer and the Tri-Valley Chamber Choir for their performance tonight at the First United Methodist Church!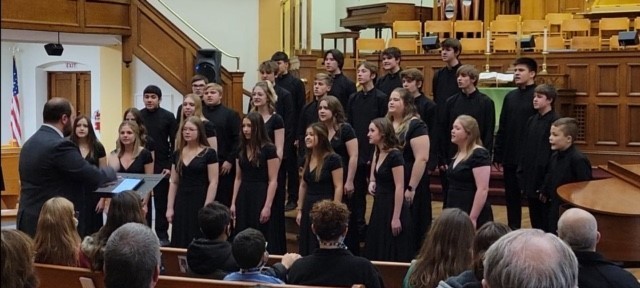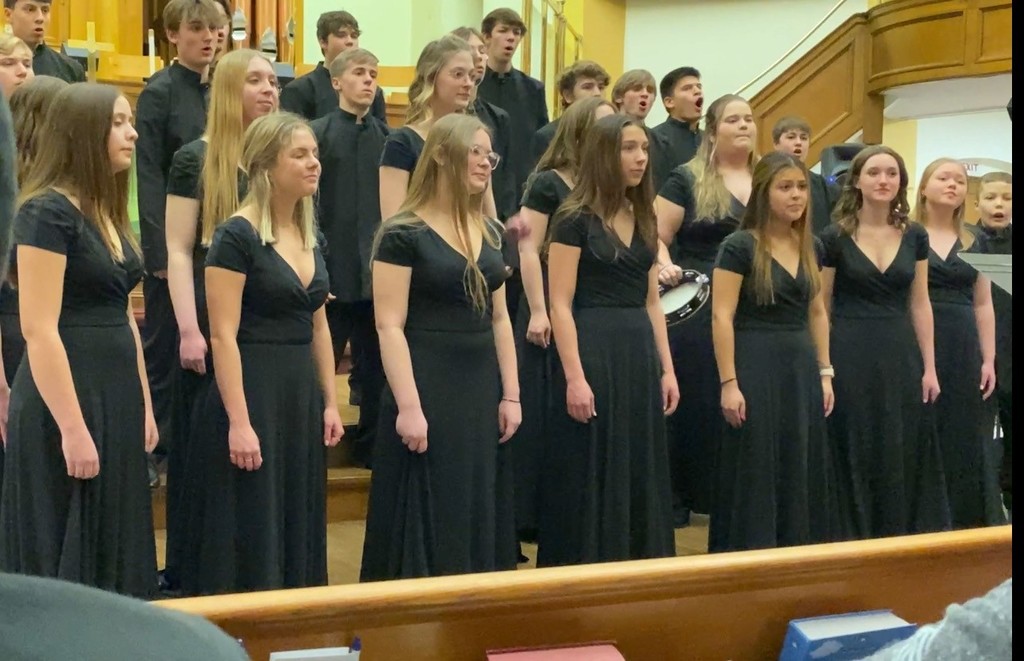 BBDH vs. Dakota Valley tonight: 4:00pm Girls JV (HS Gym) & Boys C (MS Gym) / 5:15pm Boys JV (HS Gym) & Girls C (MS Gym) / Girls Varsity - 6:30pm / Boys Varsity - 8:00pm. Stream:
https://www.youtube.com/c/Bigsiouxmedia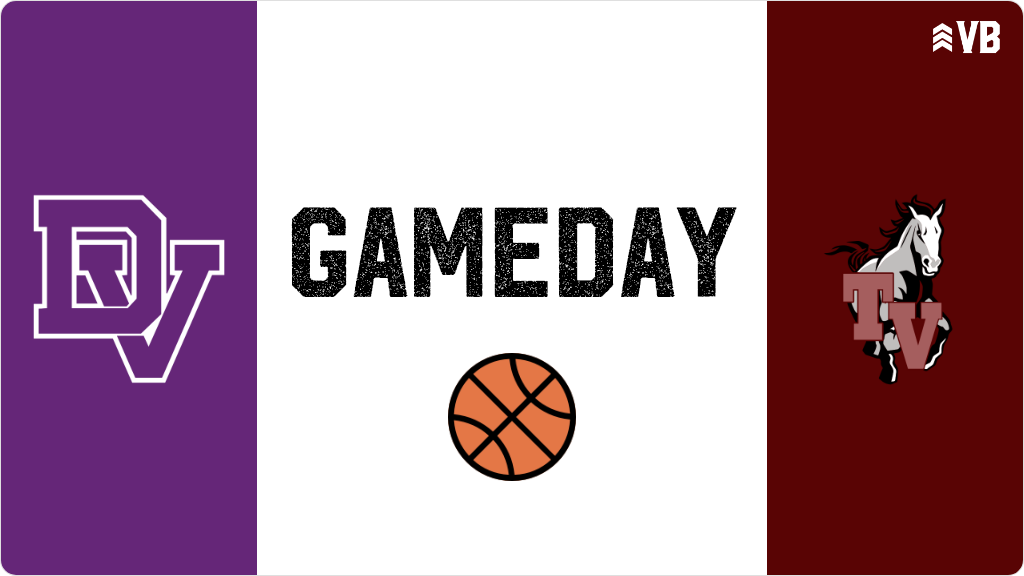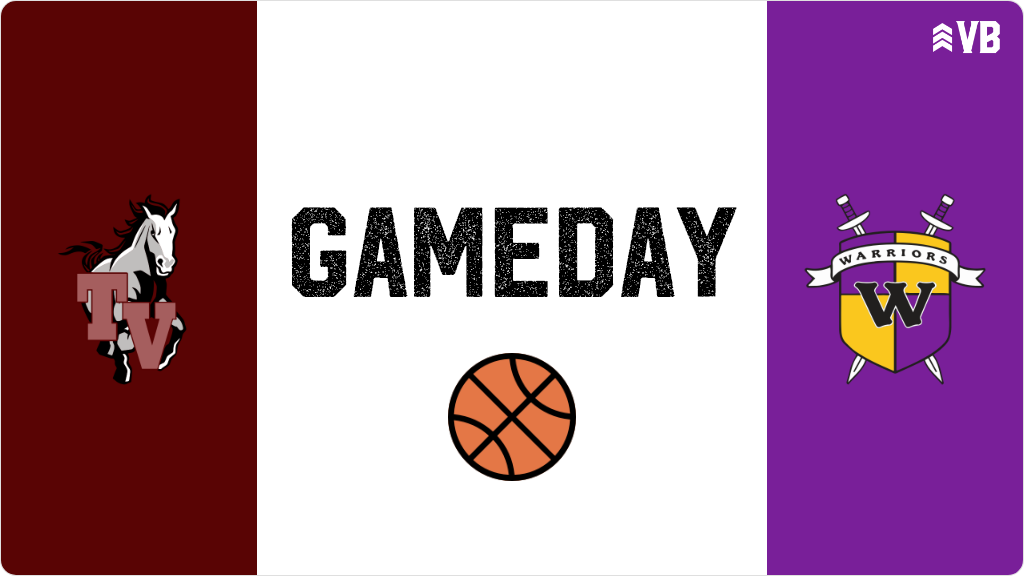 7th grade science students with Mrs. Ebert created chromobugs to demonstrate the process of traits being passed from parent to offspring. This lesson also allowed for students to identify their genotypes and phenotypes. #MustangScientists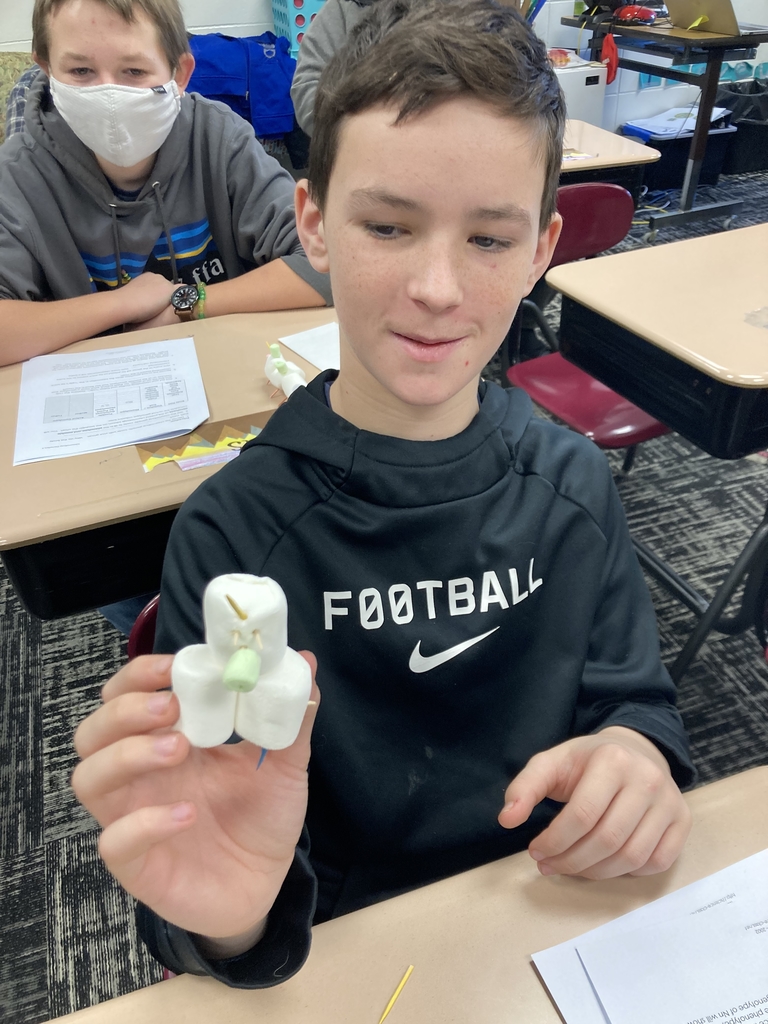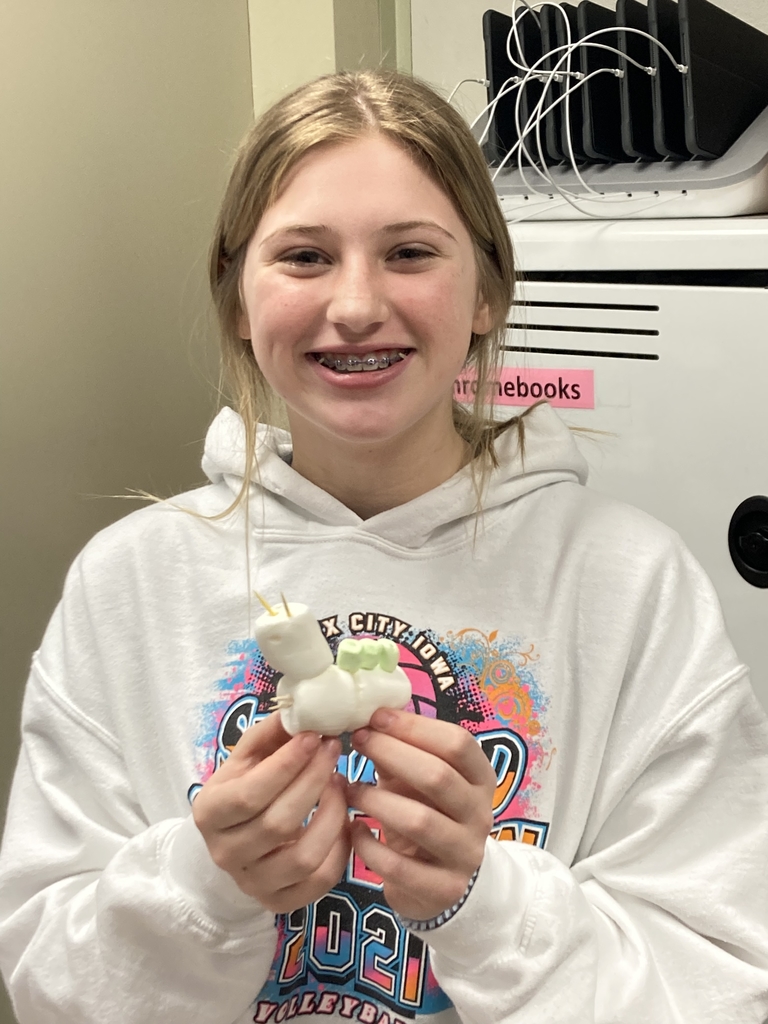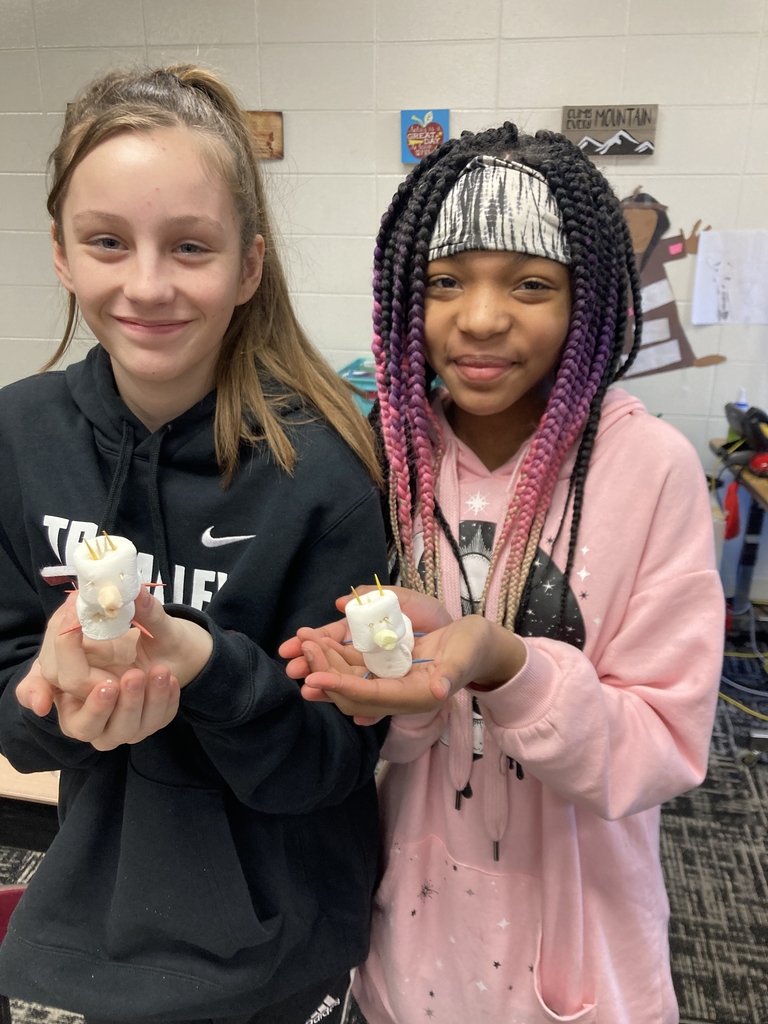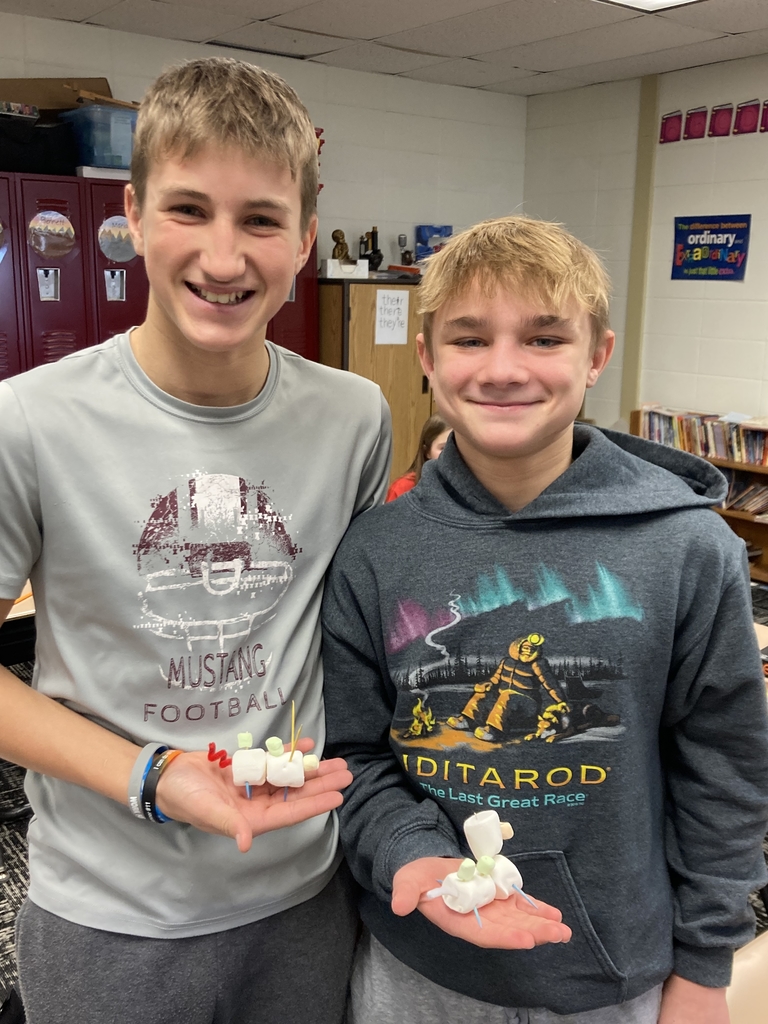 Thank you for your patience with the rescheduling of tomorrow's double header against Beresford to today, 1/13/22. In order to ensure we were able to play the varsity games, today was our best option. We were able to secure officials to play one sub-varsity game per gender, so the schedule will be as follows: Girls JV @ 4:00pm; Boys JV @ 5:00pm; Girls Varsity @ 6:00pm; Boys Varsity @ 7:30pm. Stream:
https://www.nfhsnetwork.com/schools/beresford-high-school-beresford-sd

The Beresford v. Tri-Valley basketball games will be moved to today, Thursday, 13. Girls varsity will begin at 6pm with boys varsity immediately following at approximately 7:30. Further details regarding sub varsity games will be communicated pending worker availability.

The Tri-Valley School Board will have a short special meeting tomorrow at noon. The agenda can be viewed at:
https://www.tri-valley.k12.sd.us/browse/156880
The purpose of the meeting will be to set the school board election date. I will also be asking the board to amend the agenda to add: 1). Consider Response for Proposal from GnR Controls - we have now received a bid for upgrading our HVAC system to our existing building (Wrestling room, elementary gym, middle school gym and alternate for the counselor's office and ELL room). 2). A short executive session to inform the board of an employee matter. The meeting will be held electronically via zoom as well as in the central office board room. Respectfully, Dr. Mike Lodmel