The Tri-Valley high school band traveled to Beresford, SD, on Friday for the Watchdog Marching Festival, where they finished 1st in Class AA along with being awarded Best Colorguard! On Saturday, the band traveled to Luverne, MN, for the 70th Annual Tri-State Marching Competition. They finished in 3rd place among the six bands in Class AA! Great job, Tri-Valley Band!

Tri-Valley will be having a special school board meeting on Monday, September 27th at noon. The purpose for the meeting: 1). Pay a bill for our workman's compensation policy that cannot wait until the regular October meeting. 2). Have the board get a report on a "generic" layout of the proposed high school before advertising for a construction manager at risk. 3). Give the board an update on fixing leaks near the elementary gym of the existing site (tuck pointing). 4). A quick executive session to go over a student matter. The agenda can be found here:
https://www.tri-valley.k12.sd.us/browse/258858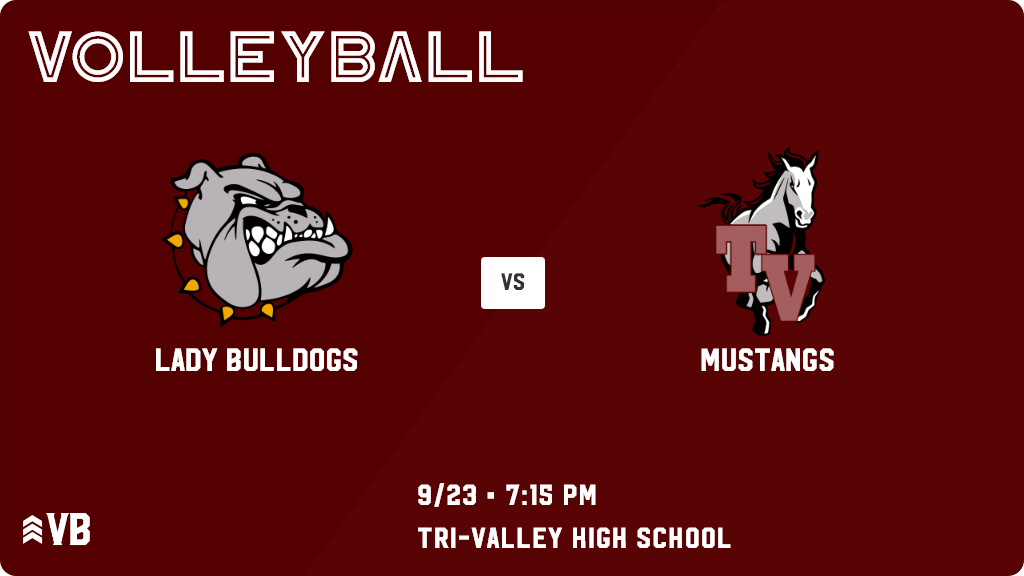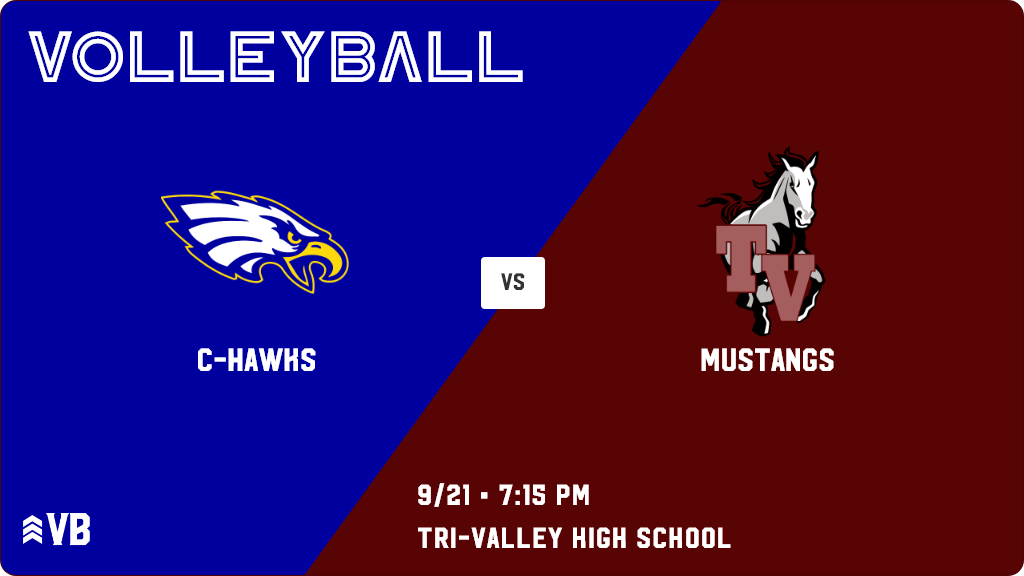 Congratulations to the Mustang Marching Band! On Friday they marched at the 3rd Annual Parker Pheasant Marching Competition; Tri-Valley took home awards in Class A for Best Winds and Brass, Best Color Guard and Best Percussion. The band got 1st place overall in Class A!


7th/8th VB @ Vermillion today will be played at the middle school. The 7th grade will play two matches starting at 4:30pm and the 8th grade will follow.
The Mustangs celebrated Homecoming last week. Thank you to Mrs. Fluth and the student council members for planning a great week of activities!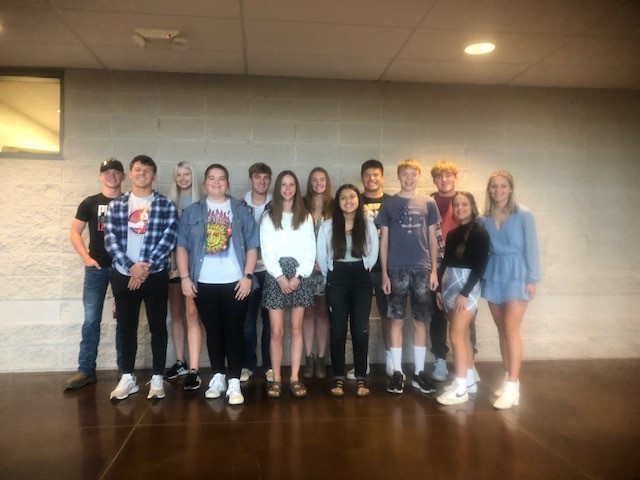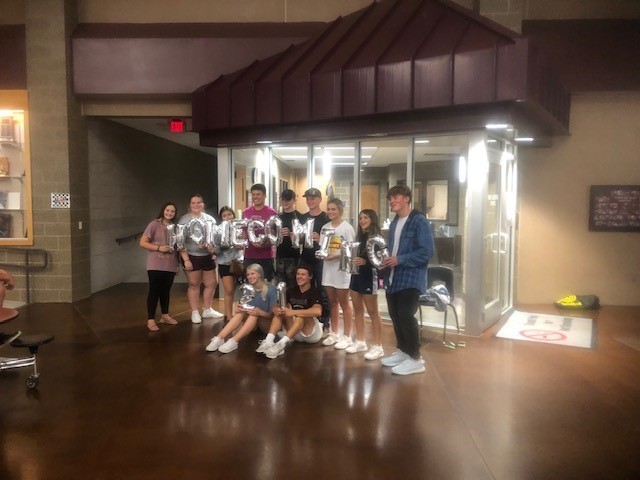 The cross country race will be held at Yankton Trails in Sioux Falls today. Go Mustangs!

Mustang Learning Alert: 6th grade science students are learning how to measure an irregular substance through the displacement theory while 7th grade science students developed and constructed an experiment based on the scientific method/inquiry process. Students determined if cold water or warm water dissolved the color of skittles faster. Good job Mustangs!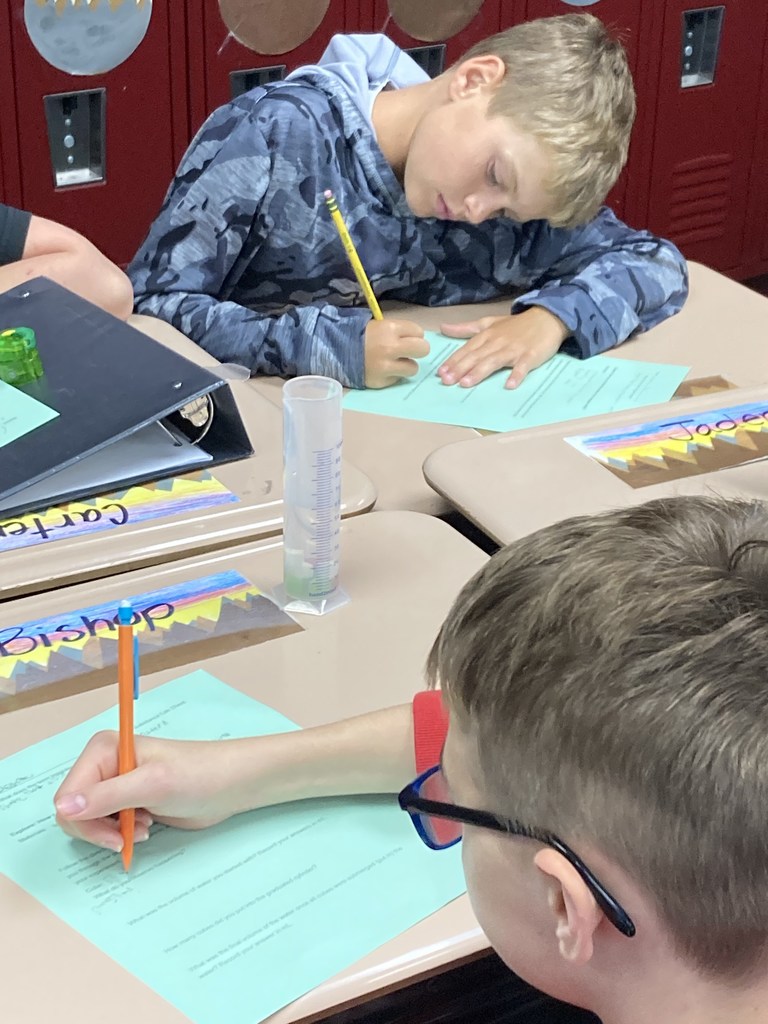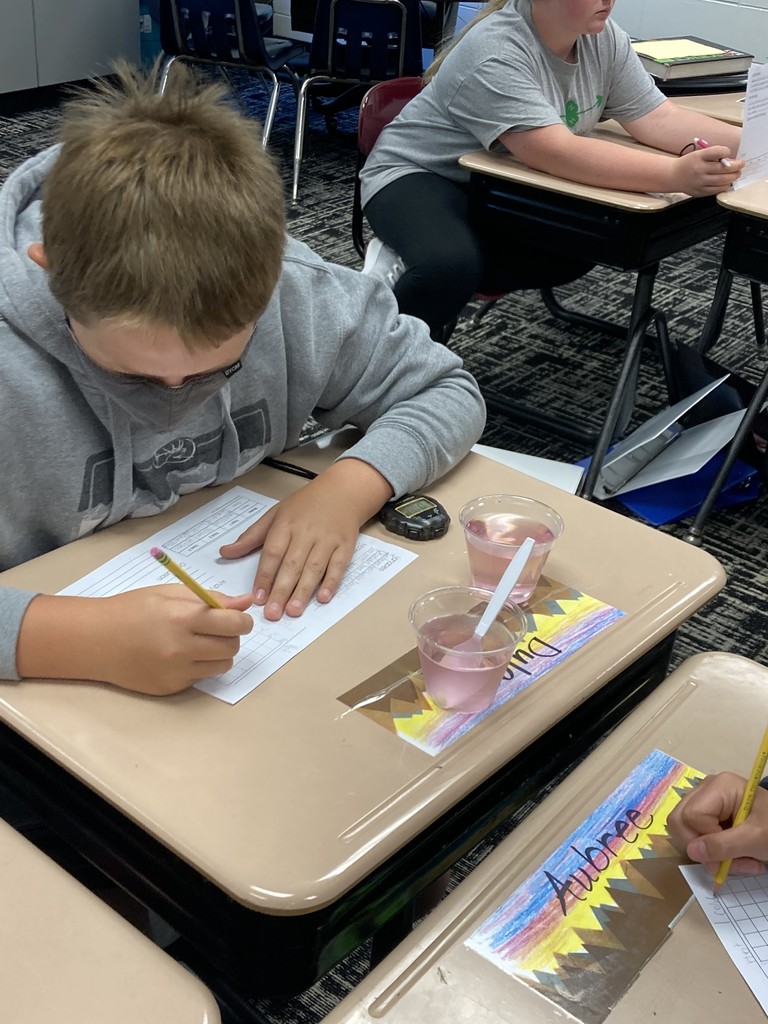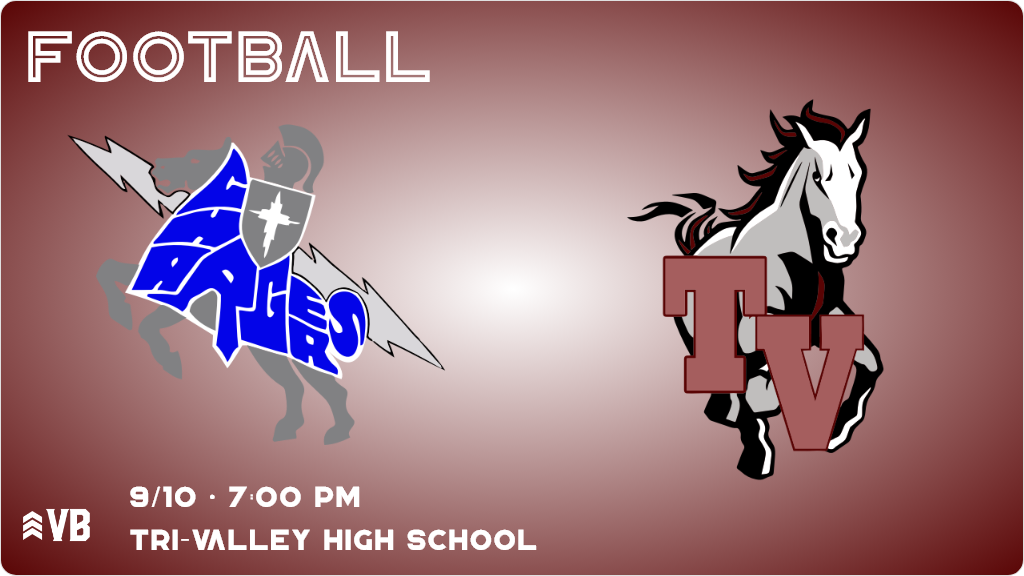 Mustang Fans: Check out the Booster Club tailgate and apparel sale starting at 5:00pm! Fall sport parents can find their buttons there as well.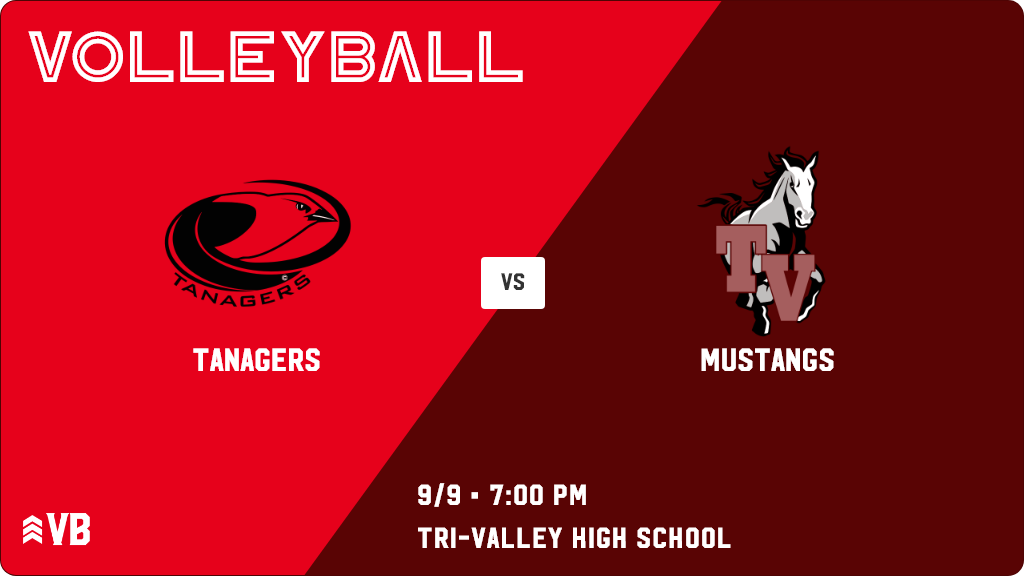 Mustang Fans: You can purchase your activity passes at tonight's VB matches! C-Team - 4:30pm / JV - 5:45pm / Varsity - 7:00pm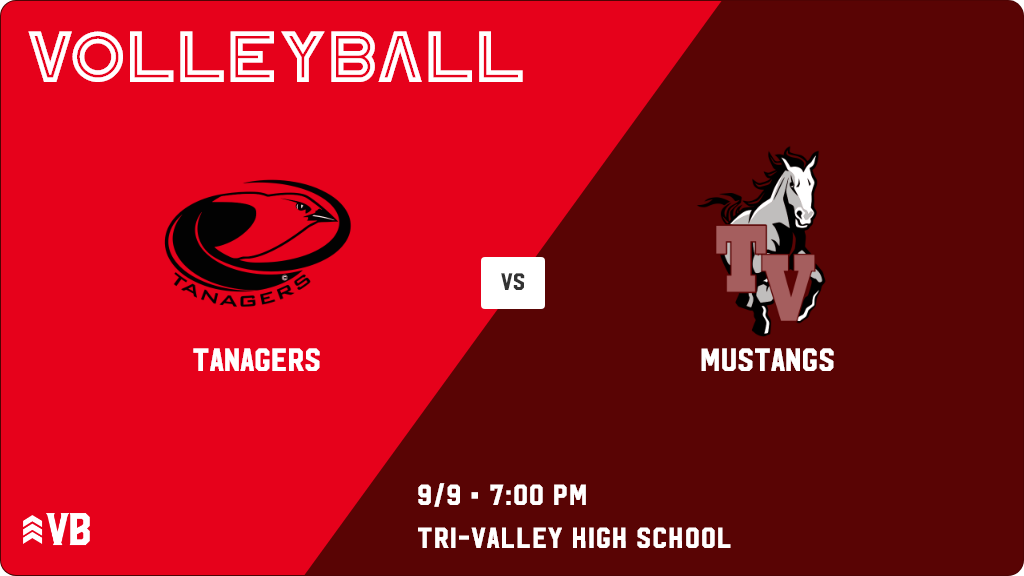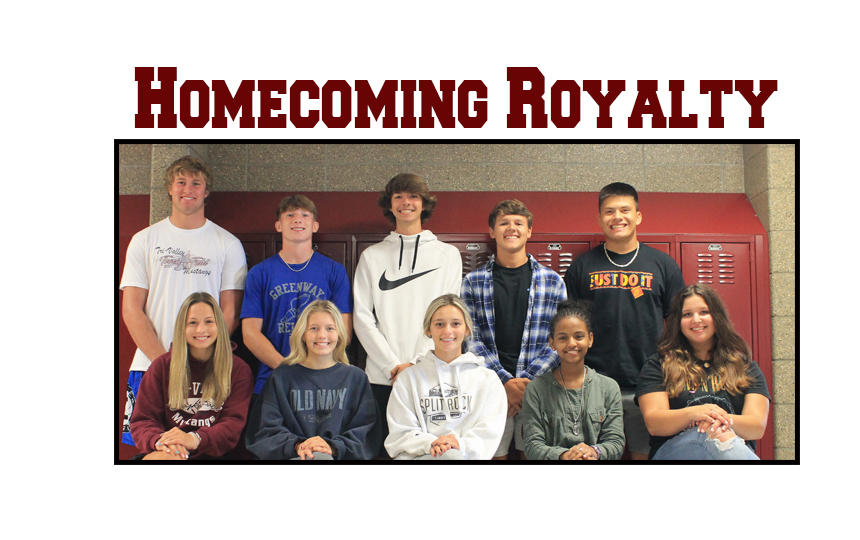 Mustang Fans: Check out the Booster Club Tailgate from 5:00-7:00pm in the commons. Gate opens at 6:00pm and kickoff is at 7:00pm. Go Mustangs!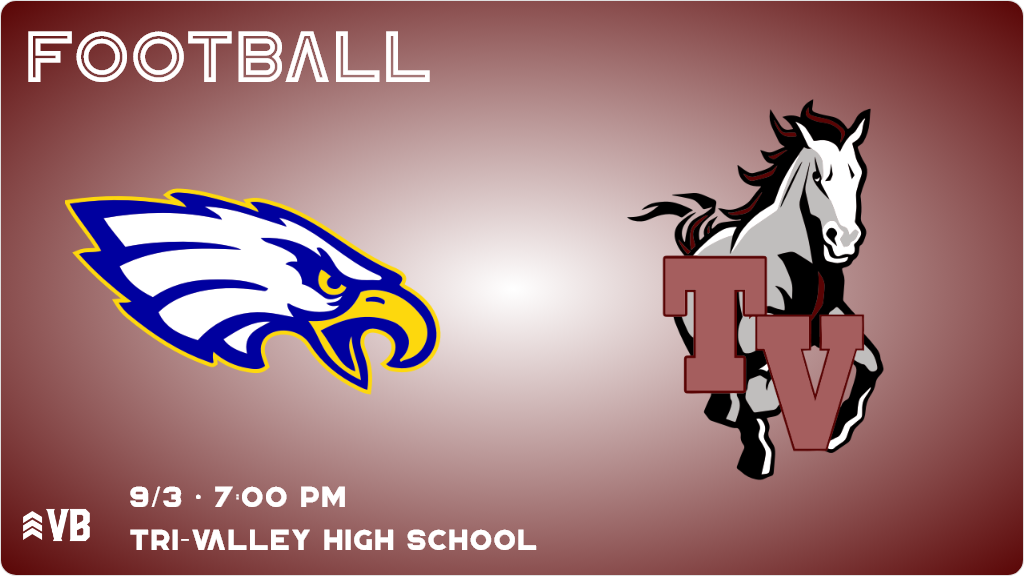 There will be no junior high football practice today (Thursday, September 2nd) due to the weather. Students should ride the bus home or be picked up after school.