Catch tonight's volleyball action against McCook Central/Montrose on Big Sioux Media. Here is the link to watch the match
https://bigsiouxmedia.com/
and click on Tri Valley vs. MC/M. C team action begins at 4:30 pm with the JV and Varsity to follow.

Todays 7th and 8th grade football games will be live streamed on big sioux media. Here is the link to their webpage where you can find the game
https://bigsiouxmedia.com/

Tonight's coronation will be live streamed on Big Sioux Media. Here is the link to their homepage where you can find the feed
https://bigsiouxmedia.com/
. Coronation starts at 7:00pm.

Due to a schedule change the Varsity Boys and Girls cross country teams will not be running in Vermillion on Monday, September 26th.

Monday's JV football game against SFC will be played at Bob Young Stadium (USF football field). It will be played at 3:30 and there will be 1 game. There will not be a C game following the JV game.

Game time information for Tonight's volleyball games at Madison. The "C" match starts at 5:15, "JV" match at 6:15 and the Varsity game will start at 7:30. For those of you who can't make it to the game it will be live streamed at
www.youtube.com/channel/UCJ3qcUvSNw1Qg6hleWKA

Come join Mustang Nation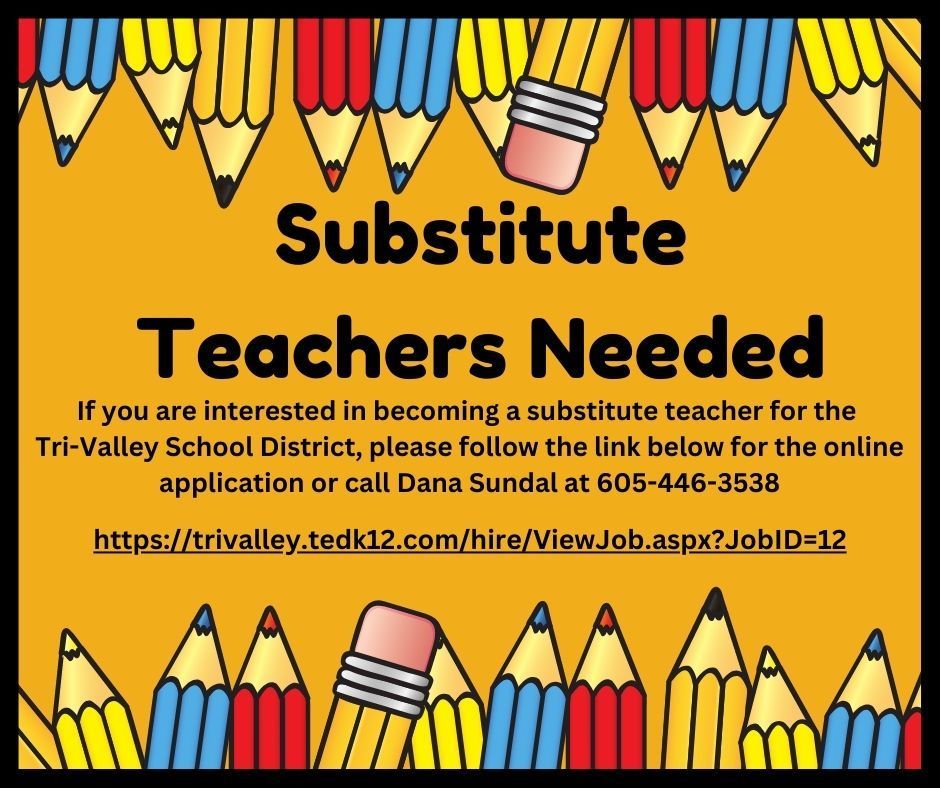 Here is the schedule for tonight's volleyball games at Canton. The 7th and 8th grade will play at 4:00pm. They will be playing at the same time in the Aux. gym in the High School. The C game will start at 5:00pm. The JV will play at 6:15pm with the Varsity following at 7:30pm.




Friday nights football game at Custer will be lived streamed by Custer. Here is the link for the game. Custer.LiveTicket.tv

This week's home volleyball games will be livestreamed on Big Sioux Media starting with the C games at 4:30. The JV will follow at 5:30 and the Varsity will play around 6:45 pm. Here is the link to get you to those games
https://www.youtube.com/watch?v=3F-X5pbcOGE

Mustang fans you can livestream the JV/C football game this afternoon against Milbank. Game time will be at 4:00 pm. There will only be one game.


Change of plans for Junior High volleyball. 8th grade will play first in middle school gym followed by 7th grade game.

Volleyball fans you can live stream all of tonight's high school volleyball action starting with the C team at 4:30 pm on Big Sioux Media. Here is the link that will take you to their home page were you can find the Garretson vs. Tri Valley matchup.
https://www.youtube.com/user/BigSiouxMedia?app=desktop

The TVEA will be hosting a build your own monster hotdog bar this Friday night before the home football game with Parker. You can get a monster hotdog, chips, drink, and a bar for $5.00. A second hotdog is $2.00 extra. The tailgate party will start at 4:30 pm. Come on out and support the TVEA and cheer on the Mustang football team!!