Mustang volleyball fans, we have a big couple weeks ahead. Tonight (10/18) our ladies play the Lennox Orioles in our Annual Dig Pink match where we honor those who have fought or are fighting cancer. Tomorrow (10/19), we travel to MVP to play the Titans. On Friday (10/22), we have our final home match against Tea when we will recognize our seniors and their parents. We finish the regular season at West Central on 10/25 before postseason play begins on 11/2. Go Mustangs!



Congratulations to Brie Peters on her 6th place finish at the Region XC meet! She will compete at State on October 23rd at Yankton Trails in Sioux Falls. Great work by Mustang XC today!

Good Luck to Cross Country today! Scan the QR code for results. Varsity races begin at 3:00pm in Madison.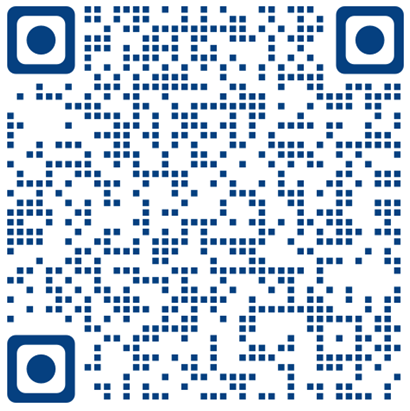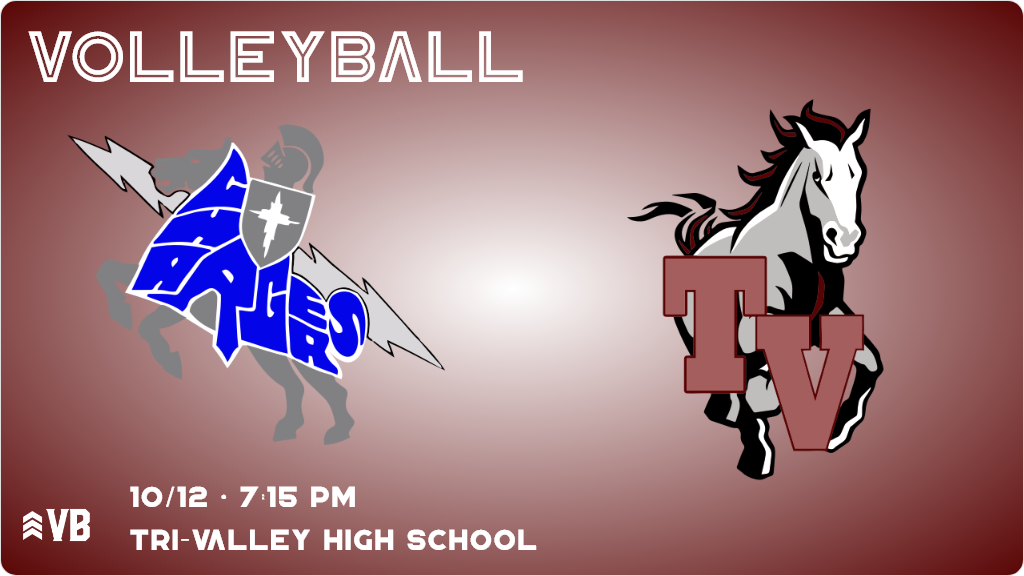 Reminder: Early Dismissal at 1:00 p.m. on Thursday, October 14th for Parent Teacher Conferences.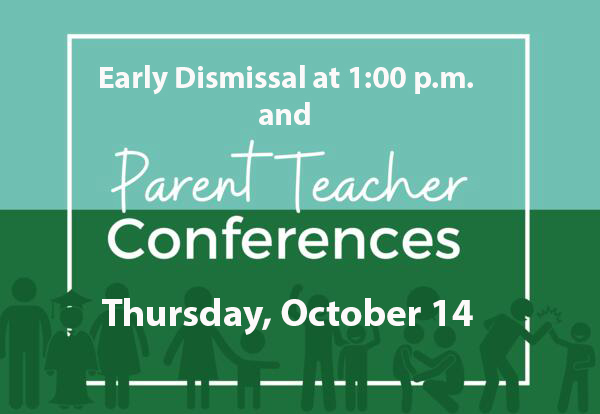 We have another All-Conference performer at Tri-Valley! Congrats to Brie Peters on her 11th place finish at Dakota XII! Great races by all Mustangs!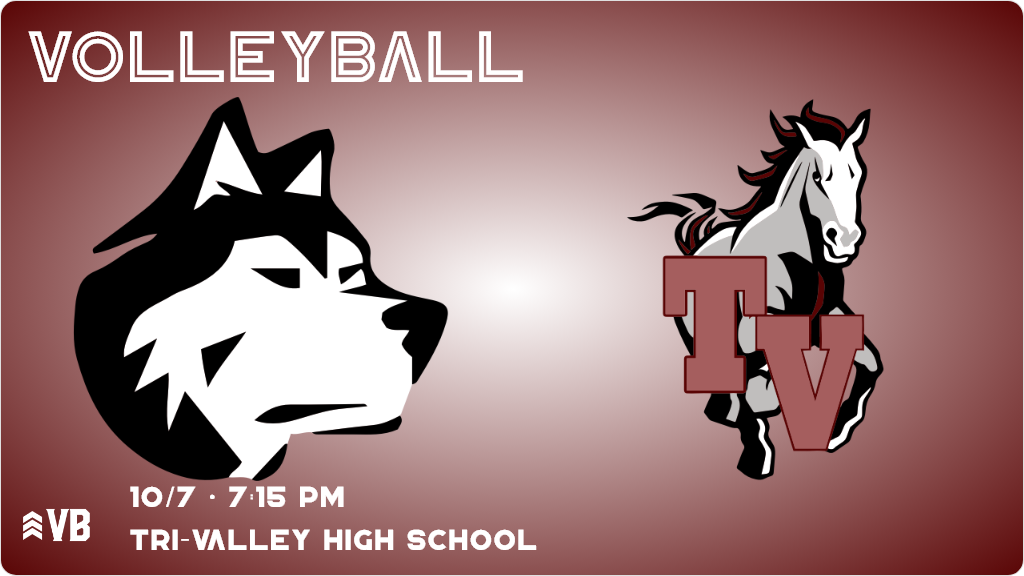 Check out Little Mustang Night tomorrow during our VB match against EPJ!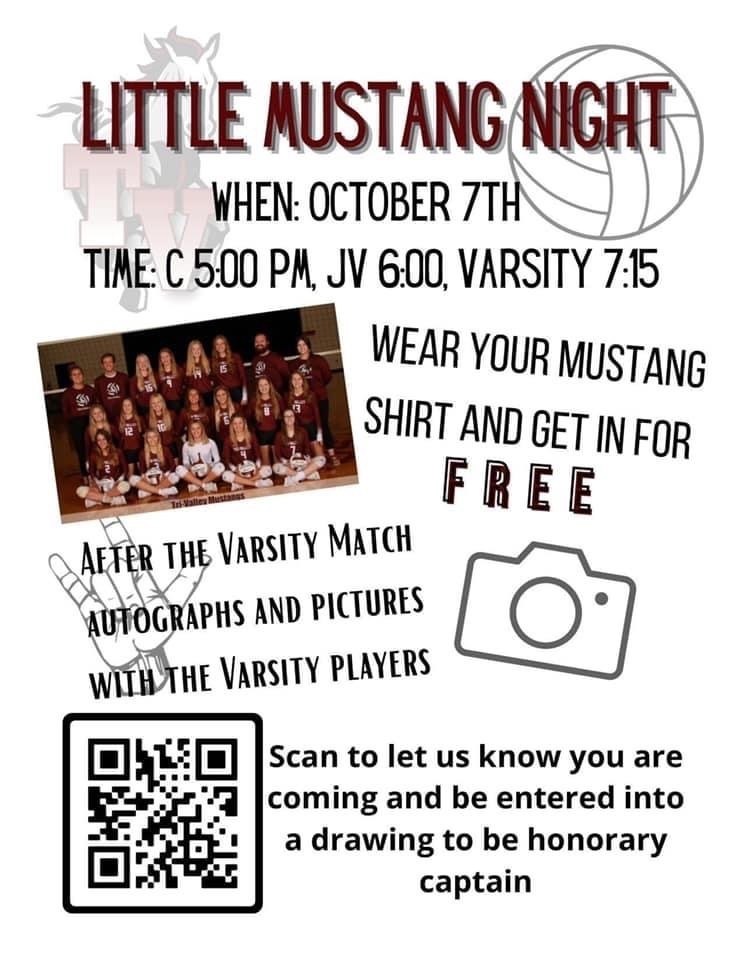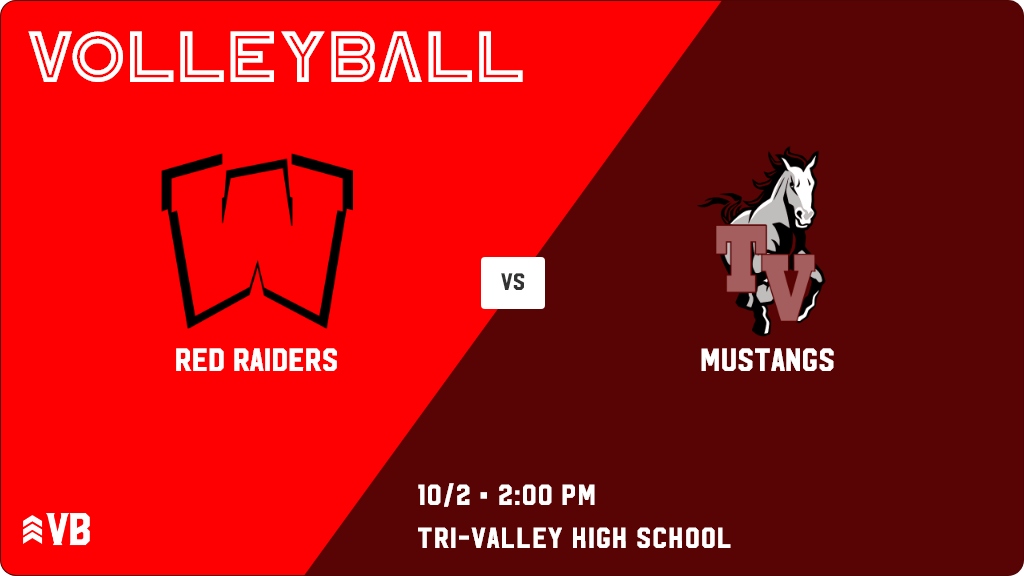 HSVB vs. Wagner Today: C-Team: 10:45am / JV: 12:15pm / V: 2:00pm *Schedule will roll ahead*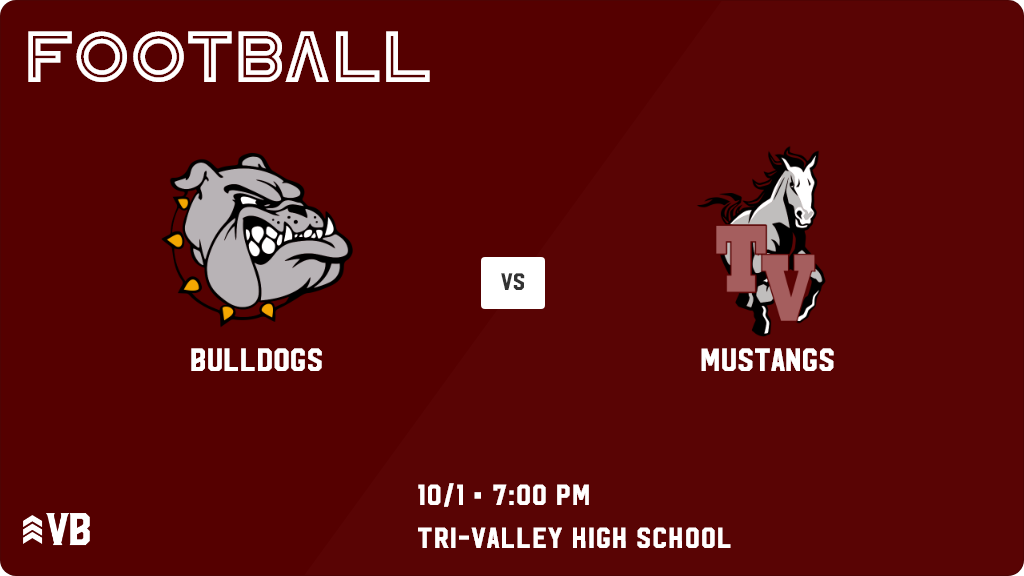 Mustang Fans: We have some special events tonight for you to check out! There is a Music Booster tailgate from 5:00-7:00pm in the commons. Also, please help us honor our State Qualifying Boys Golf Team pre-game before our matchup with Madison. Our All-State Chorus delegation will perform the national anthem. Finally, the TV Marching Mustangs will perform at halftime when we will also be honoring our band students. Go Mustangs!
An exciting day for Mrs. Stroh's high school STEM (science, technology, engineering, and math) classes as they visited Ms. Krohnberg's 1st-grade classroom! The high school students helped the 1st-grade students design and build whatever they chose to make.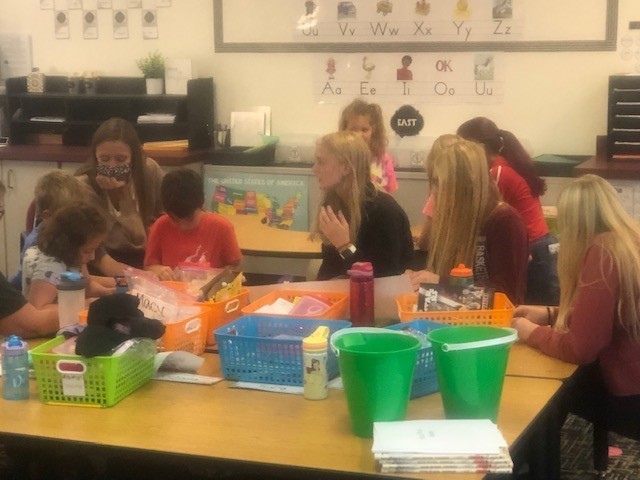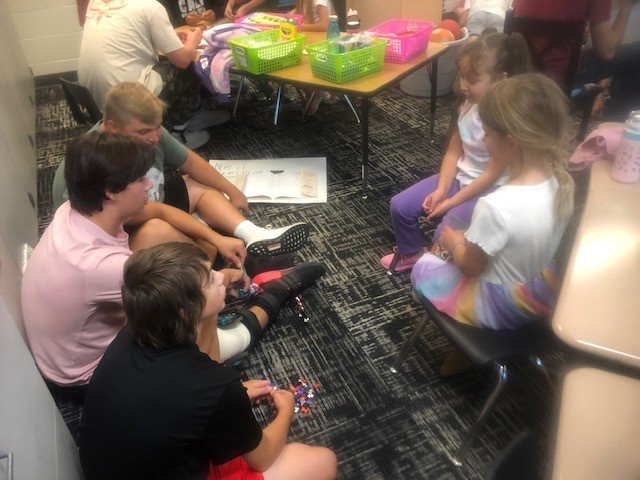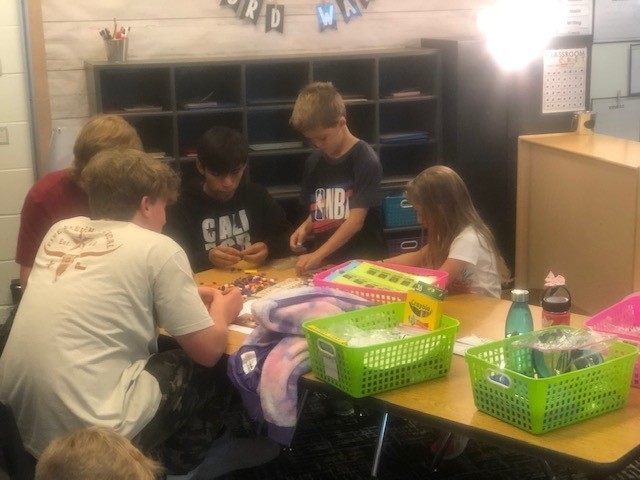 The Tri-Valley high school band traveled to Beresford, SD, on Friday for the Watchdog Marching Festival, where they finished 1st in Class AA along with being awarded Best Colorguard! On Saturday, the band traveled to Luverne, MN, for the 70th Annual Tri-State Marching Competition. They finished in 3rd place among the six bands in Class AA! Great job, Tri-Valley Band!

Tri-Valley will be having a special school board meeting on Monday, September 27th at noon. The purpose for the meeting: 1). Pay a bill for our workman's compensation policy that cannot wait until the regular October meeting. 2). Have the board get a report on a "generic" layout of the proposed high school before advertising for a construction manager at risk. 3). Give the board an update on fixing leaks near the elementary gym of the existing site (tuck pointing). 4). A quick executive session to go over a student matter. The agenda can be found here:
https://www.tri-valley.k12.sd.us/browse/258858