Tri-Valley School is currently experiencing phone issues. If you need to get a hold of the school, please email your child's teacher or secretary. For attendance, Jr K-4 please email
Joni.Bunde@k12.sd.us
, grades 5-8 email
Dana.Sundal@k12.sd.us
, and grades 9-12 email
Christy.Oberg@k12.sd.us
. Sorry for the inconvenience.
For HSVB @ Vermillion on Thursday, September 10th, masks are REQUIRED for all spectators in attendance. All 10 passes per player will be accepted. Thank you.


Good Afternoon, This message is to keep our students, parents, and fans informed of our football game situation for next week. Our Tri-Valley varsity football team was scheduled to play Pine Ridge next week, September 4th. Pine Ridge has decided not to play varsity football this year. Since we received that information, we have been working to schedule another game for our football team. We have pursued teams from both the local area and as far away as Hot Springs. So far, we have been unsuccessful in finding any teams that have an open date for next week that are willing and/or able to play. If another (11-man) team should have to cancel their game for next week, we will do what we can to schedule their opponent. But, as of right now there is no game for the Mustangs football team on September 4th. Have a great weekend.

Good Afternoon, 1. We will be accepting player passes #1 through #10 this week for Tri-Valley high school activities. A reminder that only those individuals that have a player pass as well as current Tri-Valley high school students will be allowed into high school activities. Tickets/activity passes will still need to be used in conjunction with the player pass. (There is still a cost to get into the activities.) 2. It is our intent to have all Tri-Valley varsity volleyball and varsity football games webcast through the National Federation of High Schools (NFHS) this fall. Please visit the NFHS site @
www.nfhsnetwork.com
Once you arrive at the NFHS website, create a username/password to be used when you log in to watch games. After creating an account, search Tri-Valley School, Colton, SD for events that will be broadcast throughout the year. There are no charges associated with creating an account or watching Tri-Valley athletics online this year. 3. A reminder that school pictures are Wednesday, August 26th. Respectfully, Dr. Mike Lodmel, Superintendent

Good Afternoon,       The following video is under 5 minutes in length and covers the following frequently asked questions as well as some quick reminders:       1. First day of school    2.  Friday, August 21st     3. Online materials pickup   4. Junior High Athletics   5. Spectators for high school   6. Watching activities online
https://www.loom.com/share/8a9bb3c55fc1448885434a95c68583cd
       Respectfully,        Dr. Mike Lodmel, Superintendent 

A recording of the board meeting held Monday night has been posted to the Tri-Valley Facebook page. Some of the audio is difficult to hear, as our volunteer video recorder is still working out some of the kinks.
Masks will be provided this fall. Through a generous donation from the Tri-Valley Booster Club together with contributions from the Tri-Valley PTO and School administration, cloth masks will be provided for every student, staff, and employee of the Tri-Valley School District at no cost. In addition, Rosenbauer South Dakota is donating ear savers for use with the masks. Thank you to the Booster Club and their members whose financial support makes this possible; and thank you to Rosenbauer South Dakota, a current business Booster Club member, for their generous donations to our Tri-Valley Community. For more information on how you can become a Booster Club member, visit the School website or Booster Club Facebook page today.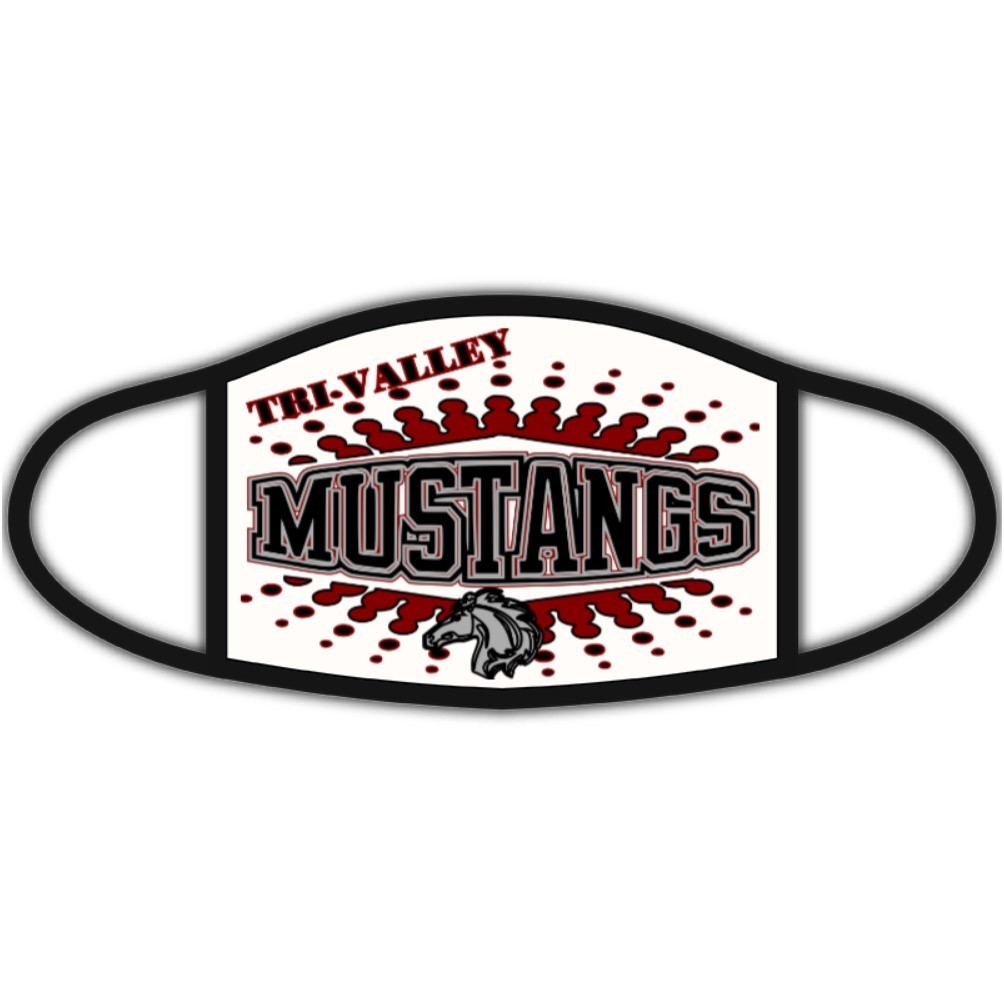 The agenda for Monday's board meeting has been posted to the Tri-Valley website. Please note that the board meeting will be held in the high school gym as it will already be set up for staff meetings earlier that day.
https://5il.co/j7lo

The Tri-Valley School District website will be moving to a new platform this weekend. So the site may be unavailable at times. Be sure to check it out next week!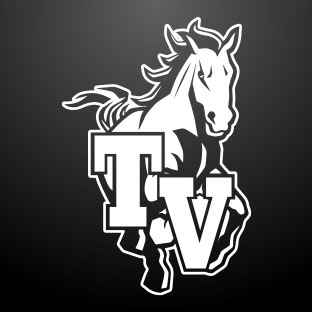 Students who tried out for cheerleading, please check your student email this morning for the results. Thanks for your support and Go Mustangs!

Reminder for JrK/K and 6th-grade students: IMMUNIZATIONS REQUIRED FOR KINDERGARTEN AND 6TH GRADE ENTRY IN SOUTH DAKOTA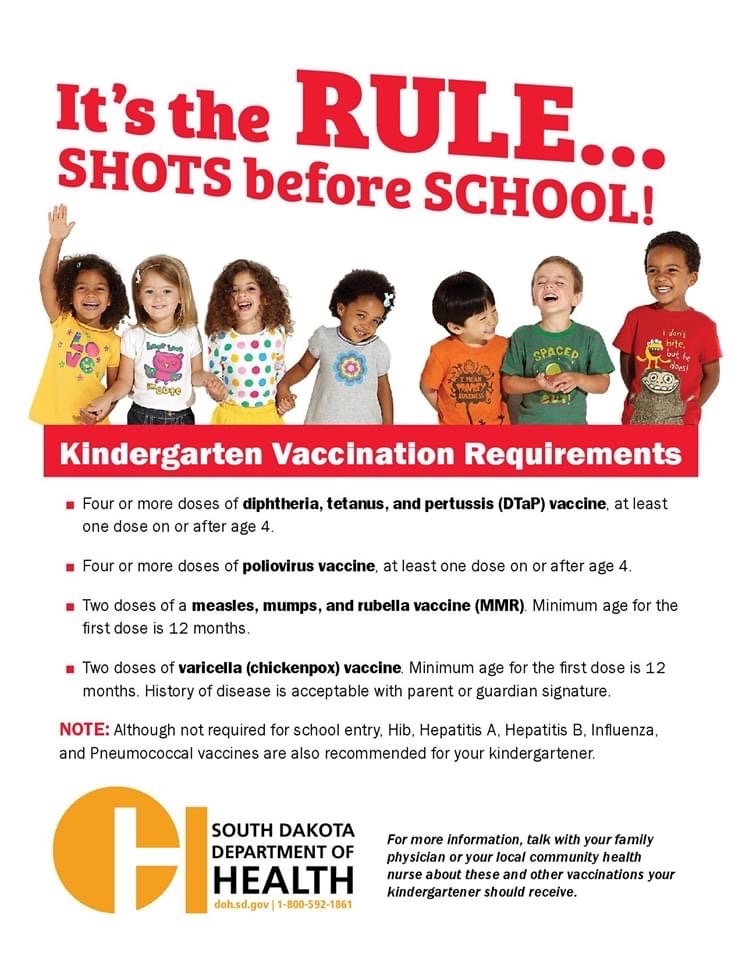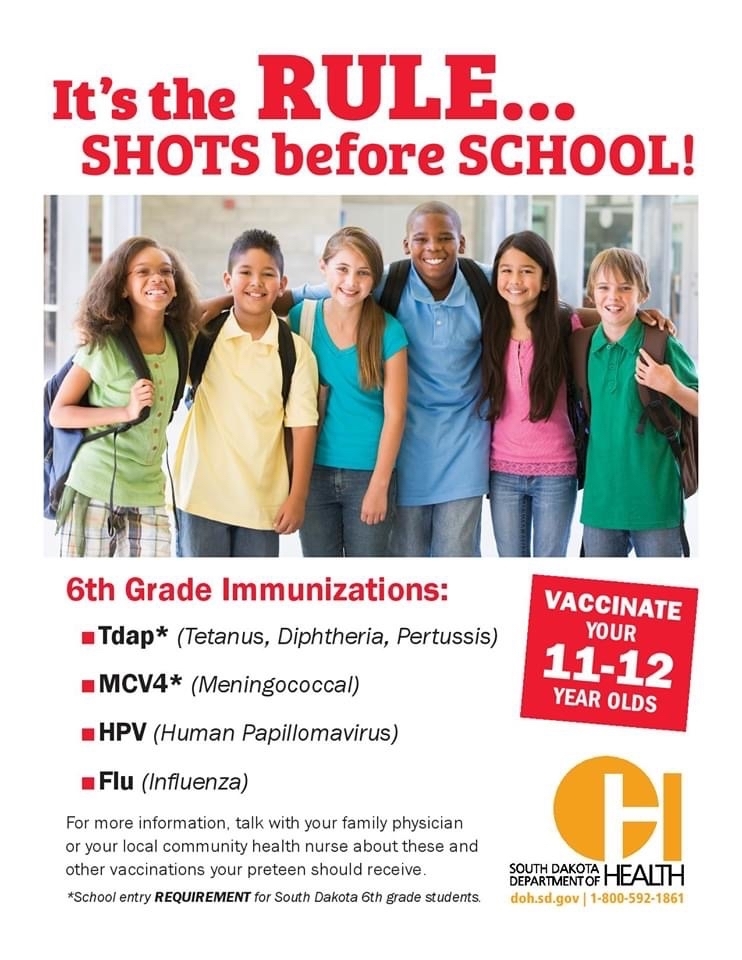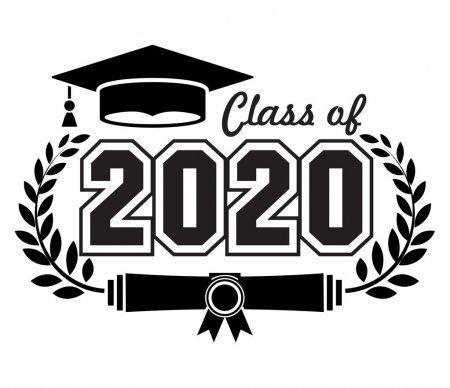 JK-8 Families... NOW is the time to purchase your 1st Day School Supplies kit, if desired! Our order deadline is July 1st at 11:59pm EST. We have less than two weeks, so don't be left out! Click the link below to order now! School Store Link:
http://1stdayschoolsupplies.com/kits.php?sid=1178613

Tri-Valley High School Cheer Tryouts will be at the school on Tuesday, June 30th at 9:00 a.m. For more information and to sign up, please fill out the form by June 24th!
https://forms.gle/wV3eKjbqE6Xh3oA2A

Mrs. Kendle and Mrs. DeWitt are going to be offering Art Camp again this summer with a very limited number of spots. For dates and locations, please view the form at:
https://5il.co/h4yj
If you are interested in registering for any of the date/times, we ask that you email
Mandy.DeWitt@k12.sd.us
ASAP to get your name on the list and for payment information.