The 7th-12th Grade choir students will be performing TONIGHT for their annual Pops Concert. This concert will take place in the MS Gym/Stage at 6:30pm. Come out and watch these Mustangs showcase their talents!

The agenda for Monday's school board meeting has been posted to the Tri-Valley website.
https://www.tri-valley.k12.sd.us/browse/156880
I want to make special mention of agenda item #14, which is when the Facilities Task Force will be presenting to the school board with their recommendations.

Tri-Valley High School students took part in a Multicultural Celebration today! Students from each advisory presented on a specific country/culture. The entire student body then rotated through all 16 presentations through out the day. Thank you to all presenter and students for making it successful celebration!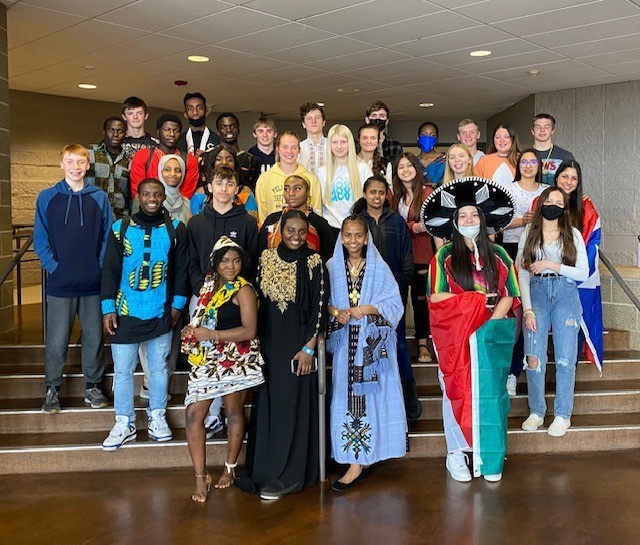 MS Track: Today's meet at Madison starts at 4:00 - both field and running. Online results after each event will be posted here:
https://sites.google.com/k12.sd.us/2021mmsinvite
Thursday's meet at Tri-Valley start times - field events @ 4:00; running events @ 4:30. Good luck!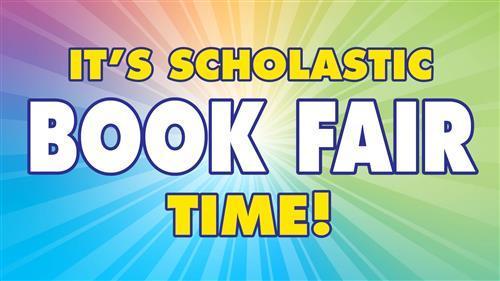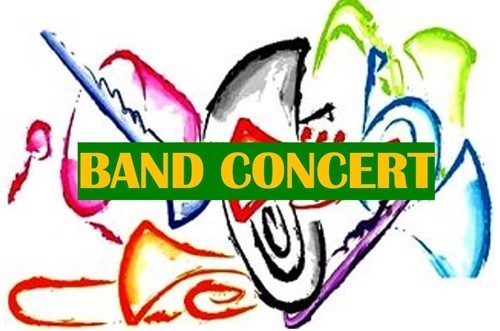 Tri-Valley will be having a special school board meeting on Friday, April 30th. The purpose of the meeting is for employee negotiations and a legal matter. The meeting will primarily be executive session and no action items are on the agenda. The agenda can be viewed on the Tri-Valley website.

Good afternoon Mustangs! Positive tidbits for your day: 1. If you didn't see the Wizard of Oz production last night, it is a must see tonight at 7:00pm! The students did an outstanding job last night and it was a pleasure to see them showcase their talents. 2. Mrs. Burroughs brought her wheel class into the community this afternoon to pick up garbage. Check out the story this evening/tonight on Keloland News - not sure of exact broadcast time. Great job students and Mrs. Burroughs! 3. The high school track team is competing today and tomorrow (finally!) and enjoying the nicer weather. Wish them luck as they begin to compete for entry into the state track meet in Spearfish on Memorial Day weekend. Go Mustangs!

Families with a student taking Driver's Ed this summer - please check your email for a link to a Google Form requesting additional information to help the instructors.

Reminder to Tri-Valley Parents that there WILL BE school for all students on Friday, April 23rd. This will be a makeup day for the snow day we had on March 15th. Please plan accordingly!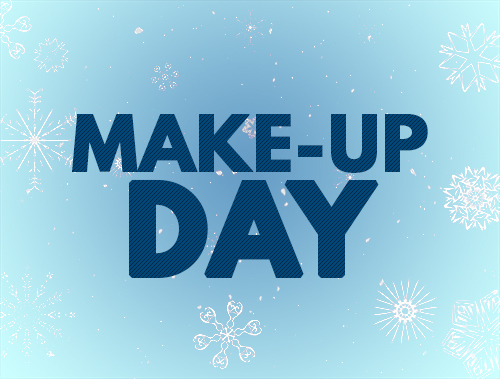 Good evening, An update to our current track season below. Tomorrow's (4/19/21) rescheduled HS Meet is cancelled - we will not be rescheduling. Canton MS Meet is cancelled for 4/19/21. MS Track will NOT have practice tomorrow, Monday, April 19th either. HS Track will be taking limited team to the Greenway Relays on Friday, April 23rd. Field events start at 12:30, running events at 2:00. Full team will be participating in the Tom Maine Invitational at Chester on Saturday, April 24th. These two events are the only track events scheduled for this week. Thank you for your patience during this track season. The weather has not been ideal and hoping the warmup later in the week is here to stay. I know MS has not had a meet yet and we are in the same situation as other schools. Their next scheduled event is Monday, April 26th at Lennox. There is also one more scheduled home meet on Thursday, May 6th. We are also hosting the HS Region 3A meet on Thursday, May 20th. We are excited and hopeful all 7-12 track athletes will get to compete at a home event this year.

MS track WILL have practice after school today. Thanks for your patience in dealing with the weather. We want to see the student-athletes compete soon!

The MS Track Meet today is CANCELLED. Hoping for warmer weather soon.

The HS Track Meet at Chester tomorrow (4/13/21) is CANCELLED. The HS Track student-athletes will have practice after school tomorrow (4/13/21) indoors.

The MS Track Meet at West Central tomorrow (4/13/21) is CANCELLED. There will be NO practice tomorrow (4/13/21) as well for 7th and 8th grade track. Student-athletes should ride the route busses home.

There will be no JH track practice tonight, Thursday, after school. Therefore, we will not be running the activity busses at 5:30. There will be JH track practice tomorrow, Friday, and the activity busses will run at 5:30 after practice.

The April 12th school board agenda has been uploaded to the Tri-Valley website.