1. Informational Boundary Meetings – Dakota Educational Consulting will be conducting two informational meetings next week regarding the recommendation that will be brought forth to the school board for school boundaries. These boundaries will determine an elementary student's assigned school once we have two elementary schools (starting the 2023-2024 school year). The meetings will take place as follows: Tuesday, March 15- Crooks Community Center –6-7 p.m. Wednesday, March 16- Taopi Hall- Colton – 6-7 p.m.

We had an amazing afternoon today! Mrs. Ebert was recognized as the McDonald's McTeacher of the Month! A well-deserved award for an amazing teacher! Congratulations, Mrs. Ebert! #MustangProud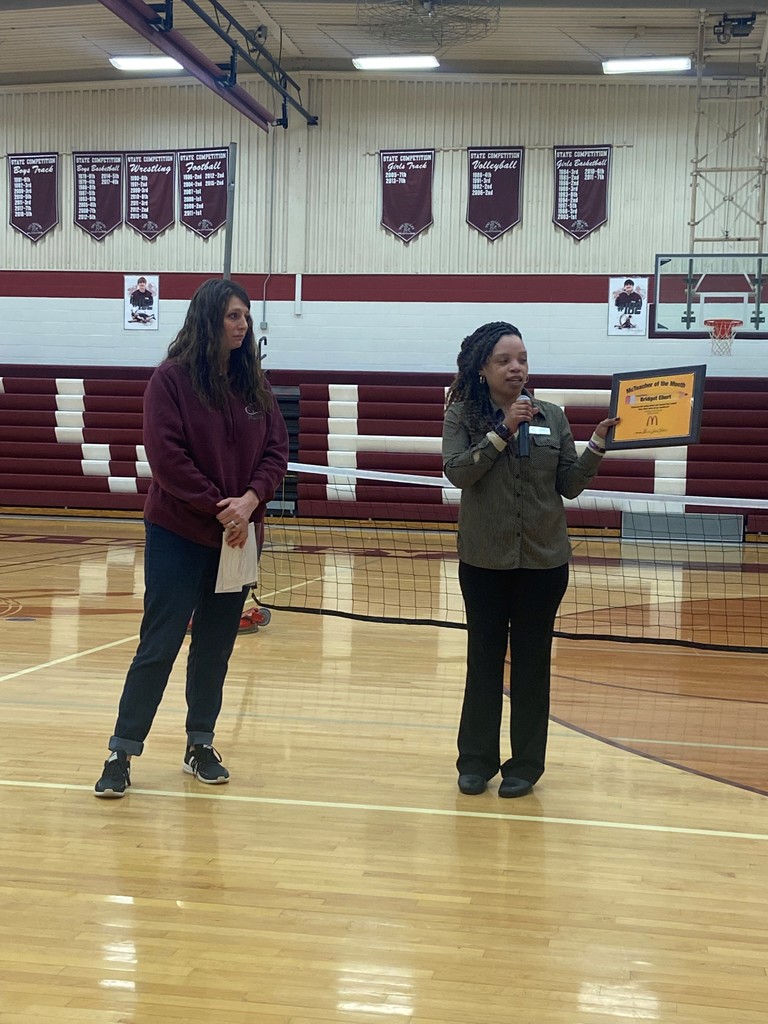 Reminder: There is a Track and Field informational meeting tomorrow (3/2) after school in the Middle School Gym for HS Boys and Girls and JH girls. The activity bus will run tomorrow night for those who need rides.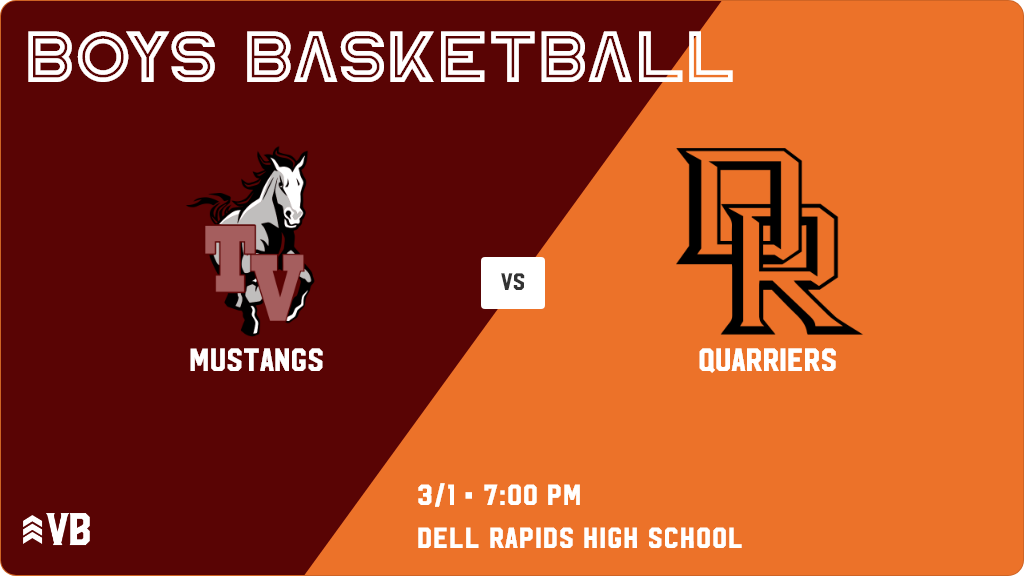 There will be a Track and Field informational meeting on Wednesday 3/2/22 after school in the MS gym. This meeting will be for HS Boys/Girls and JH Girls. HS Boys/Girls and JH Girls track will start on Monday, March 7th. JH Boys track will start on Monday, March 21st.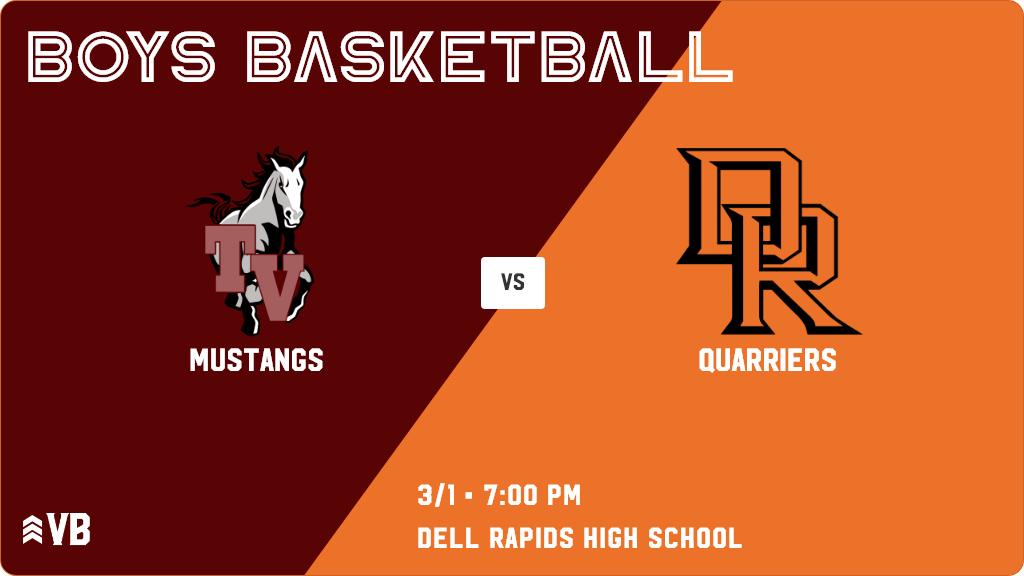 What a big weekend for our wrestling crew! Former Coach and long-time supporter Randy Lamer was inducted into the SD Wrestling Hall of Fame and we had three wrestlers place. Cole Hendrixson placed 8th at 106, Brody Dybvig placed 5th at 126, and Isaac Nehlich placed 6th at 220. Congratulations to Tri-Valley Wrestling!

Congratulations to Mrs. Brooke Halouska for being selected as the 2022 Tri-Valley Teacher of the Year!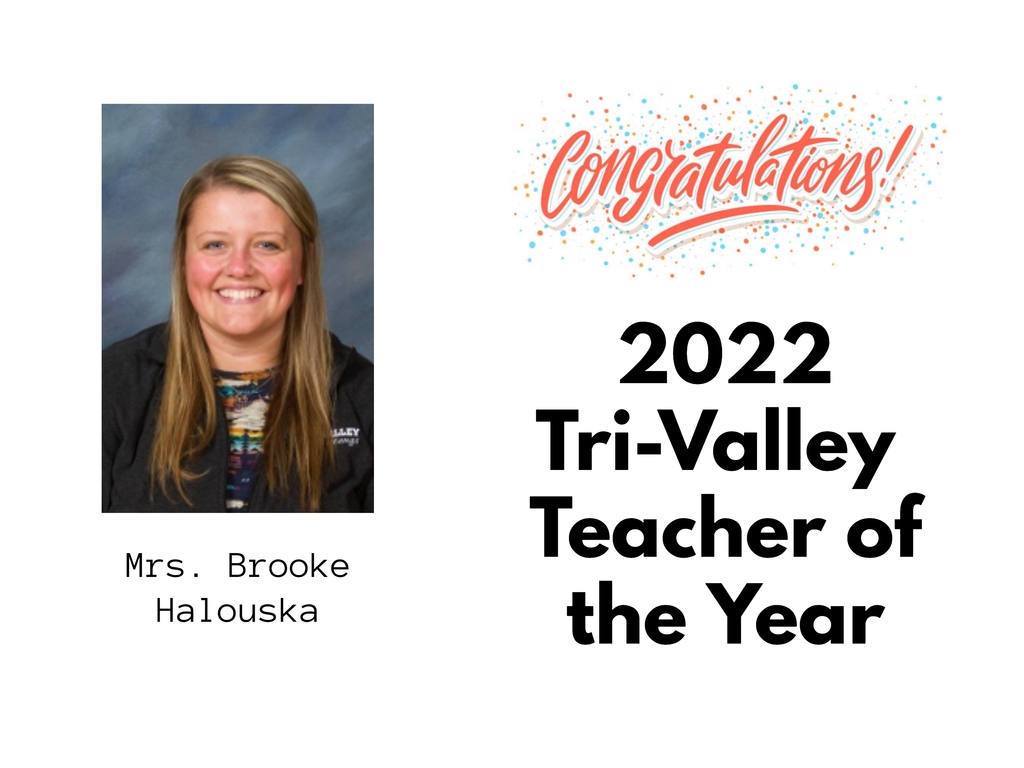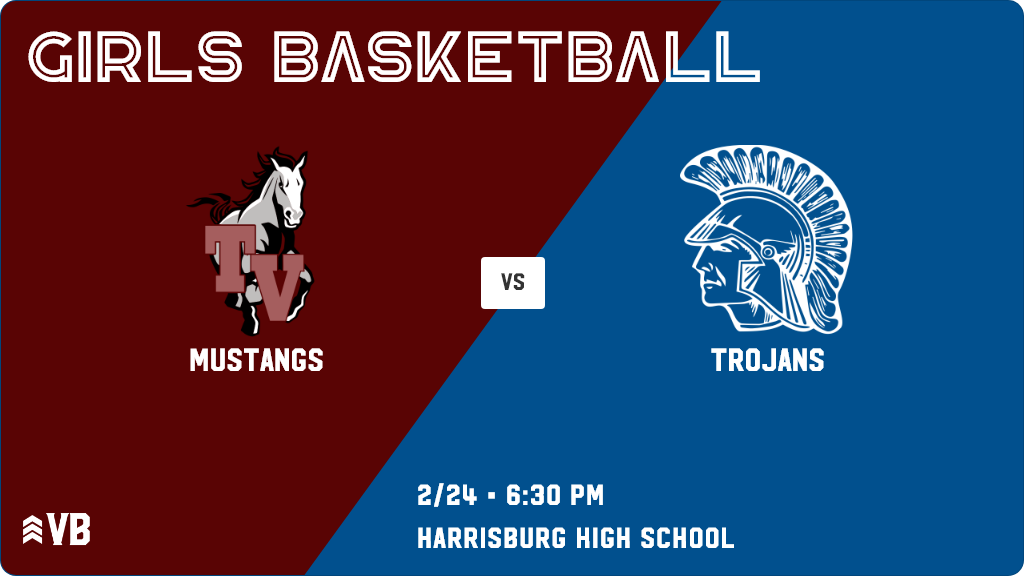 Congratulations to the following wrestlers for qualifying for the State B Wrestling Tournament: Brody Dybvig, Cole Hendrixson, Mason Hendrixson, Lawson Loiseau, Isaac Nehlich and Treyson Richter. The 2022 State Wrestling Tournament will be held February 24-26 at the Denny Sanford Premier Center in Sioux Falls. Good Luck Mustangs! #mustangproud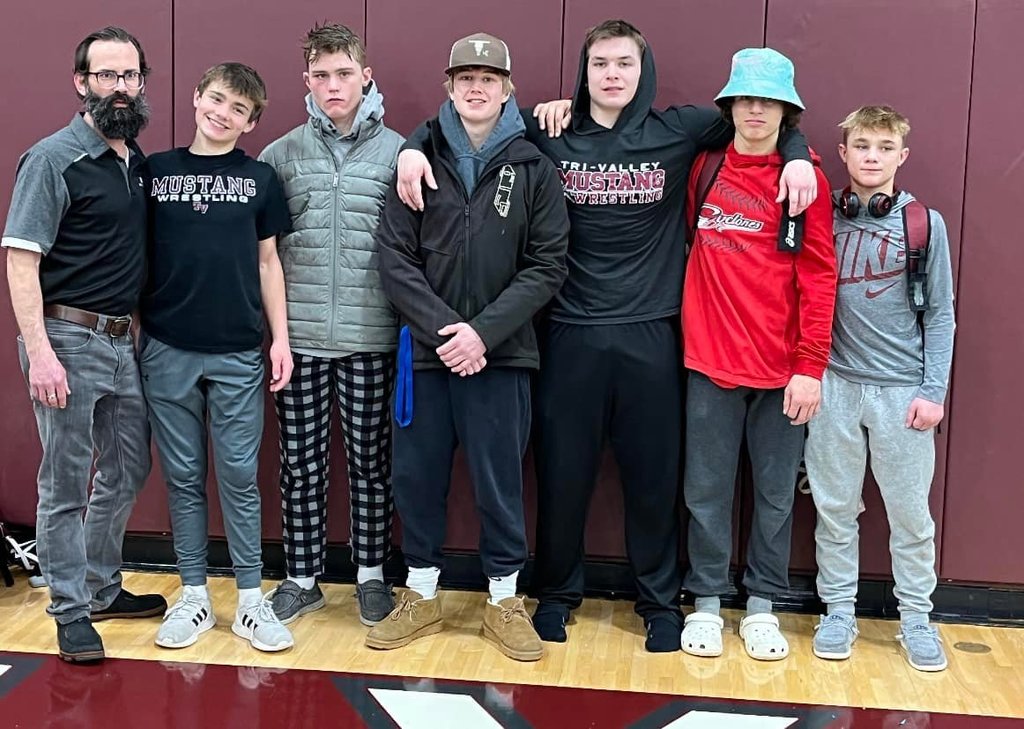 Activity Bus Update: With winter JH sports now complete, the Activity Bus will only run at 5:30pm on Wednesdays. It will resume regular routes on March 7th.

Come cheer on the Mustangs as they host the GBB Region 3A First Round tonight (2/22) vs. McCook Central Montrose: 7:00pm @ TVHS. Admission is $6 for adults and $4 for students. Only Region 3A passes accepted. Stream:
https://www.youtube.com/user/BigSiouxMedia?app=desktop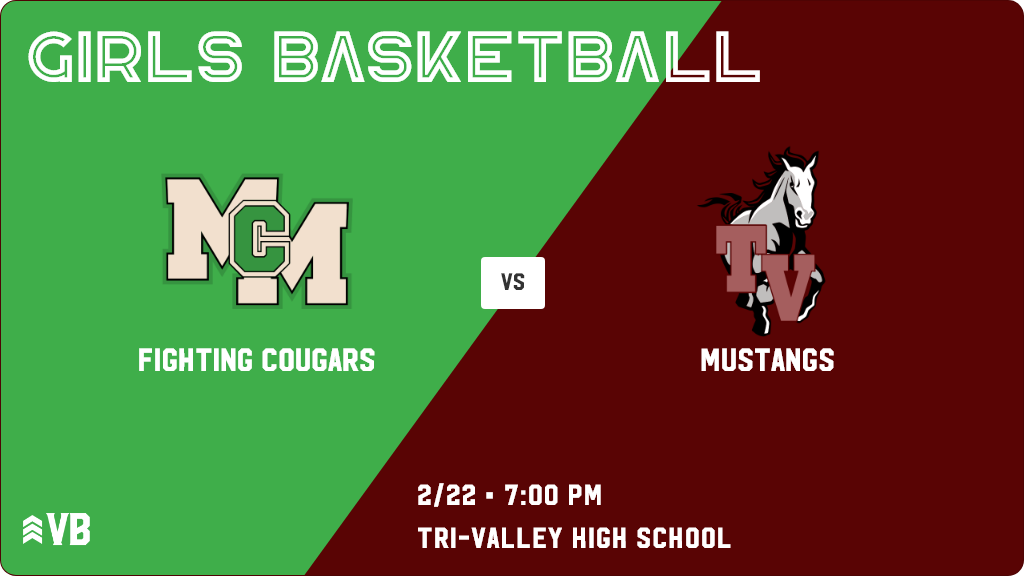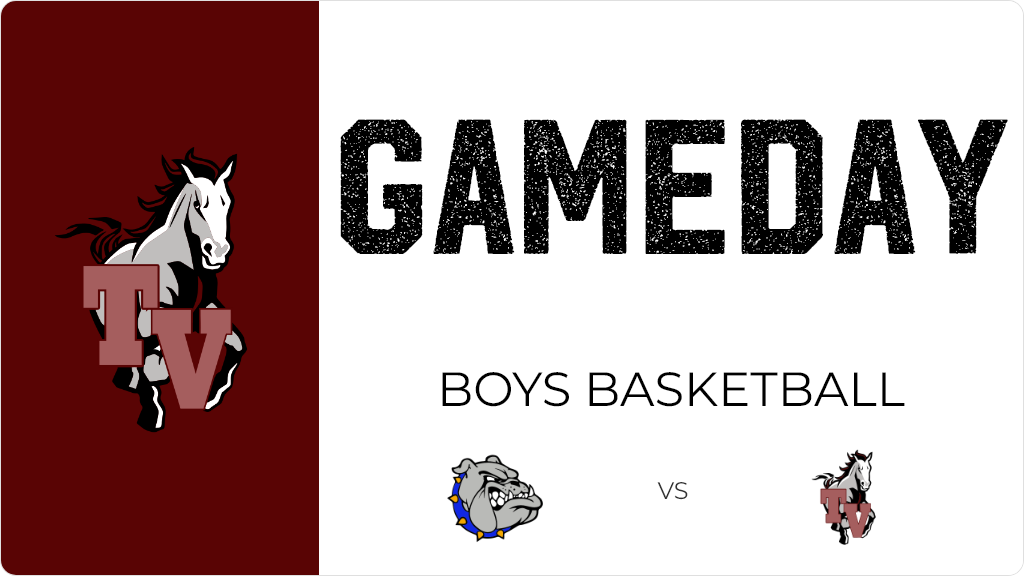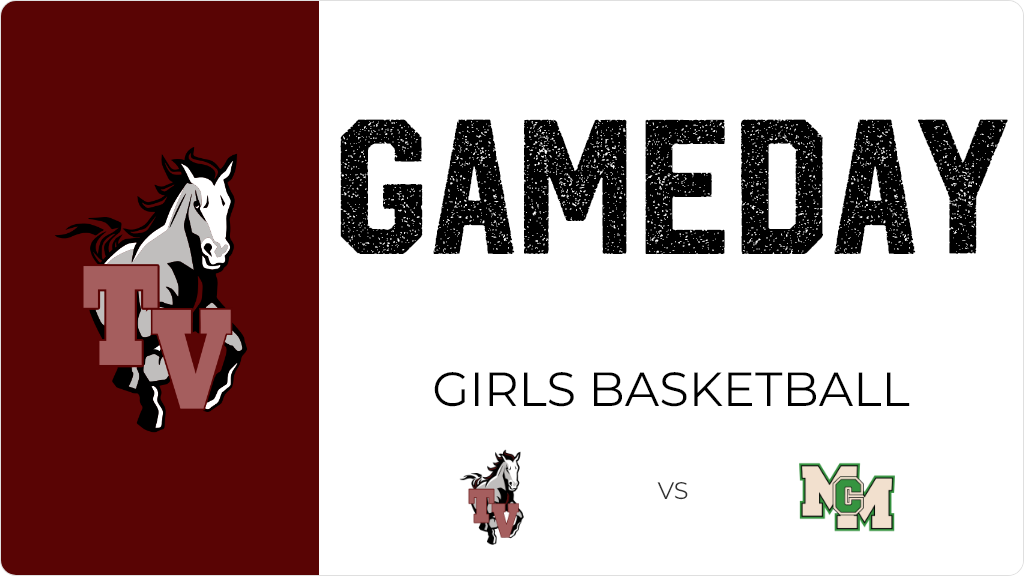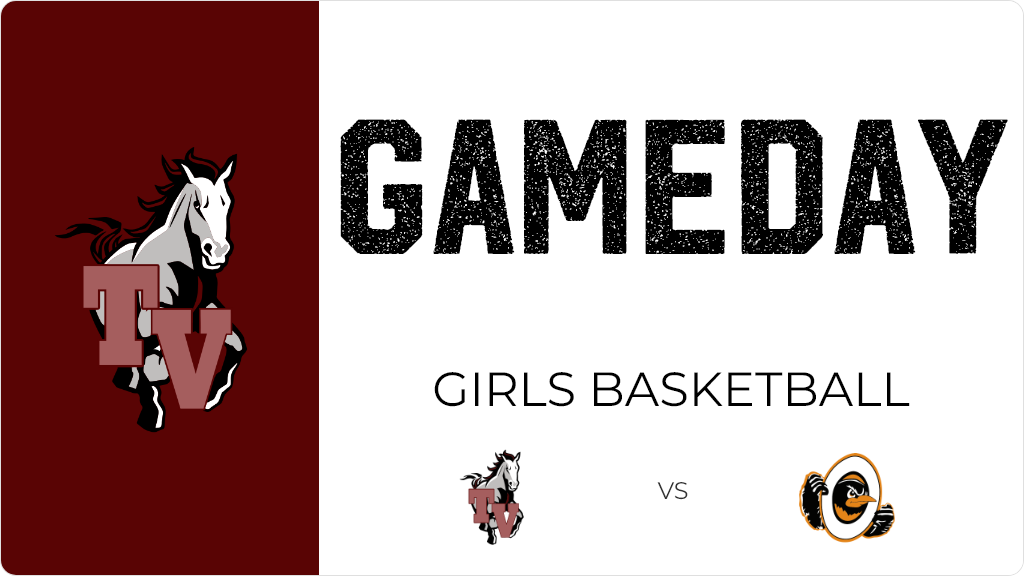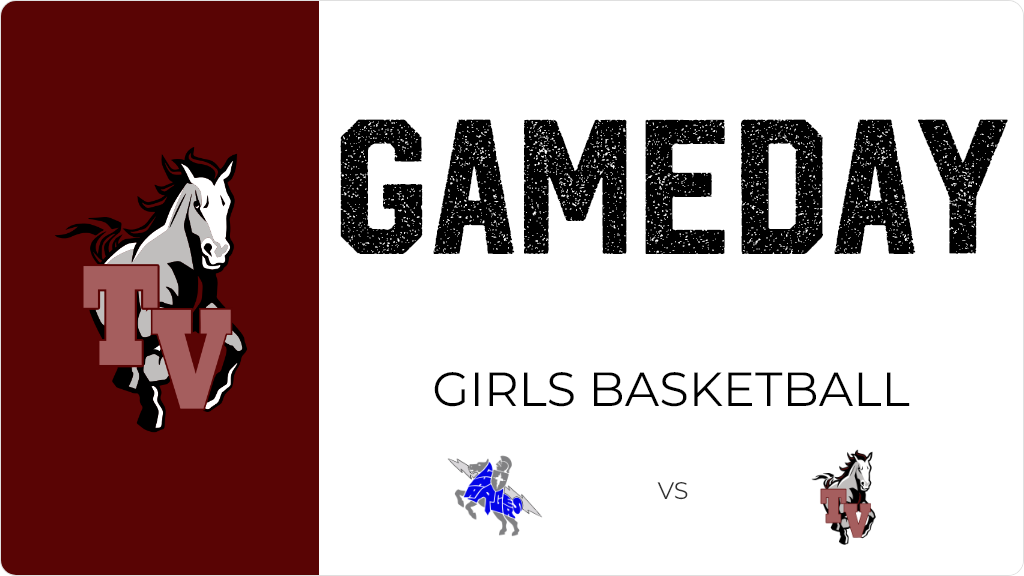 Scholastic Writing Competition state winners: Aerin Geary, Ella Richardson, Rachael Lamb, Rachel Nehlich, Rachel Boer, and Kim Hall Congrats to the following students on their award-winning creative writing from our state level competition! Works were judged based on originality, technical skill, and emergence of a personal vision or voice. These students' creativity and dedication to their writing craft is outstanding! I'm so proud of their work! Gold Key award winners advance to judging at the national level. I'm proud to announce the following student awards: Aerin Geary: Gold Key for Personal Essay & Memoir Rachel Boer: Gold Key for Science Fiction/Fantasy Rachael Lamb: Gold Key for Science Fiction/Fantasy Rachel Nehlich: Gold Key for Poetry; American Voices award nominee Ella Richardson: Gold Key for Poetry Kim Hall: Honorable Mention for Poetry and Honorable Mention for Flash Fiction