There will be no junior high track practice today (4/25).

The JH track meet at Lennox today (4/25) has been canceled.

The softball parent meeting tonight will be at 6:00pm in the commons.

JH Track Parents: We have added a meet at West Central on Friday, April 22nd. Start time is 4:00pm. Let's hope for good weather!

Reminder: Due to having Monday off this week, school will be in session at Tri-Valley on Friday, April 22nd! Please plan accordingly!

The Tri-Valley School Board needs to make a decision on the auxiliary gymnasium of the new Crooks Elementary School (to keep as planned, to make changes, or to delete) this week. Therefore, there will be a special school board meeting at 1:00 p.m. on Thursday, April 21st at the Crooks Community Center. State law also requires the canvassing of school board election results at the "next meeting" so that will take place on the 21st as well. The agenda can be found at:
https://www.tri-valley.k12.sd.us/browse/156880
TRI-VALLEY SCHOOL DISTRICT 49-6 SPECIAL BOARD MEETING AGENDA April 21, 2022 1:00 p.m. Crooks Community Center 1). Call to order and establish a quorum 2). Consider any conflict of interest waivers 3). Changes and approval of the agenda 4). Canvass of school board election results 5). Potential tour of the elementary school and gym area 6). Consider change orders to the Crooks Elementary School 7). Adjourn.

The HS track meet in Tea and JH track meet in Canton for tomorrow (4/19) have been canceled.

The JH track meet scheduled for tomorrow (4/14) at Tri-Valley is canceled.

Along with the cancelation of the meet, there will be no junior high track practice today.

The JH track meet at West Central today has been canceled.

The HS track meet in Chester today has been moved up to a 1:00pm start time. Running events will start at 1:30pm.

ATTENTION COLTON SCHOOL BOARD VOTERS: Publication Misprint - The joint election between the Colton City and the Tri-Valley School District 49-6 is being held at the Colton City Office at 309 E. 4th Street, Colton, SD 57018. It is NOT being held at Taopi Hall.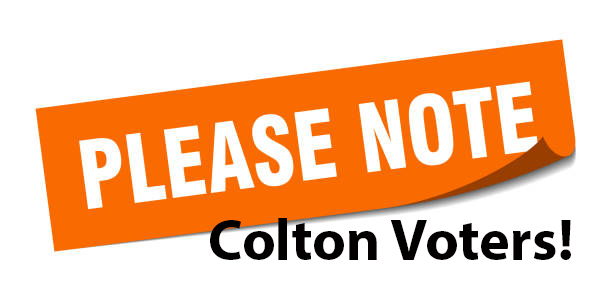 Prom 2022 at Tri-Valley is on Saturday, April 9th. This year's theme is Enchanted Evening. Grand March will be in the High School Gym on Saturday at 7:30 p.m. Doors will open at 6:30 p.m. Admission is free.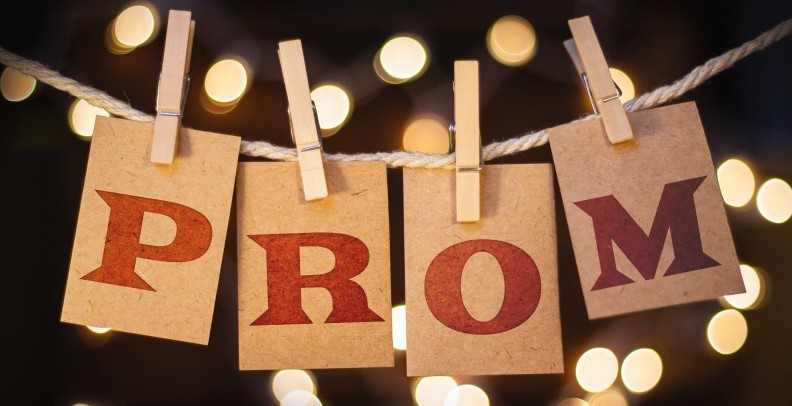 Greetings, With the potential for snow this evening which could make the roads slick in addition to the extreme winds, we will not be running our 5:30 bus routes tonight . Therefore, all track practices are cancelled for this evening.  There will be no homework makeup detention tonight as well. Students of those activities should ride the bus routes home immediately after school. The 5-8 instrumental solo contest will continue as scheduled.  

The students pictured recently attended the Student Council Leadership Conference in Rapid City. During the conference, Joselynn Focken was elected as the Big Sioux Region President. We look forward to these students serving as leaders in our school!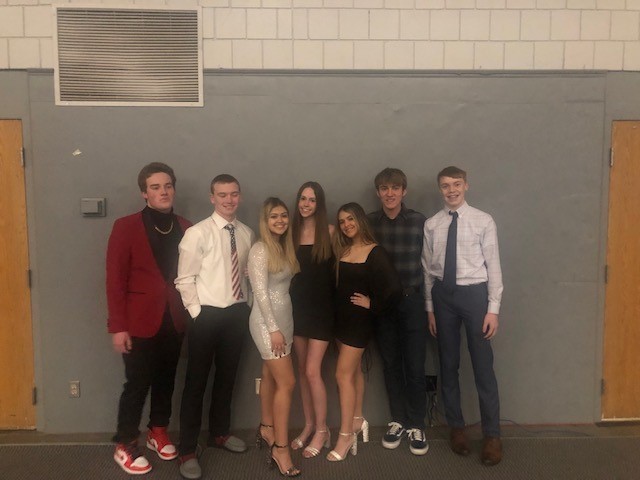 Tri-Valley FBLA was named the South Dakota Chapter of the Year. We placed in 21 different events at the state contest and Mikaila Fluth was elected to the State Board as the Secretary. Congratulations to Mrs. Fluth and the FBLA students.

There will be no Junior High track practice today, Thursday, April 7th.

Today's track meet (4/5/22) at West Central has been canceled.

Our students will be putting on their performances of the musical, Rock of Ages, this week in the Middle School Gym tonight (Thursday, March 31st), tomorrow (Friday), and Saturday at 7:00pm. Come watch our talented students. They will rock you!