Masks will be provided this fall. Through a generous donation from the Tri-Valley Booster Club together with contributions from the Tri-Valley PTO and School administration, cloth masks will be provided for every student, staff, and employee of the Tri-Valley School District at no cost. In addition, Rosenbauer South Dakota is donating ear savers for use with the masks. Thank you to the Booster Club and their members whose financial support makes this possible; and thank you to Rosenbauer South Dakota, a current business Booster Club member, for their generous donations to our Tri-Valley Community. For more information on how you can become a Booster Club member, visit the School website or Booster Club Facebook page today.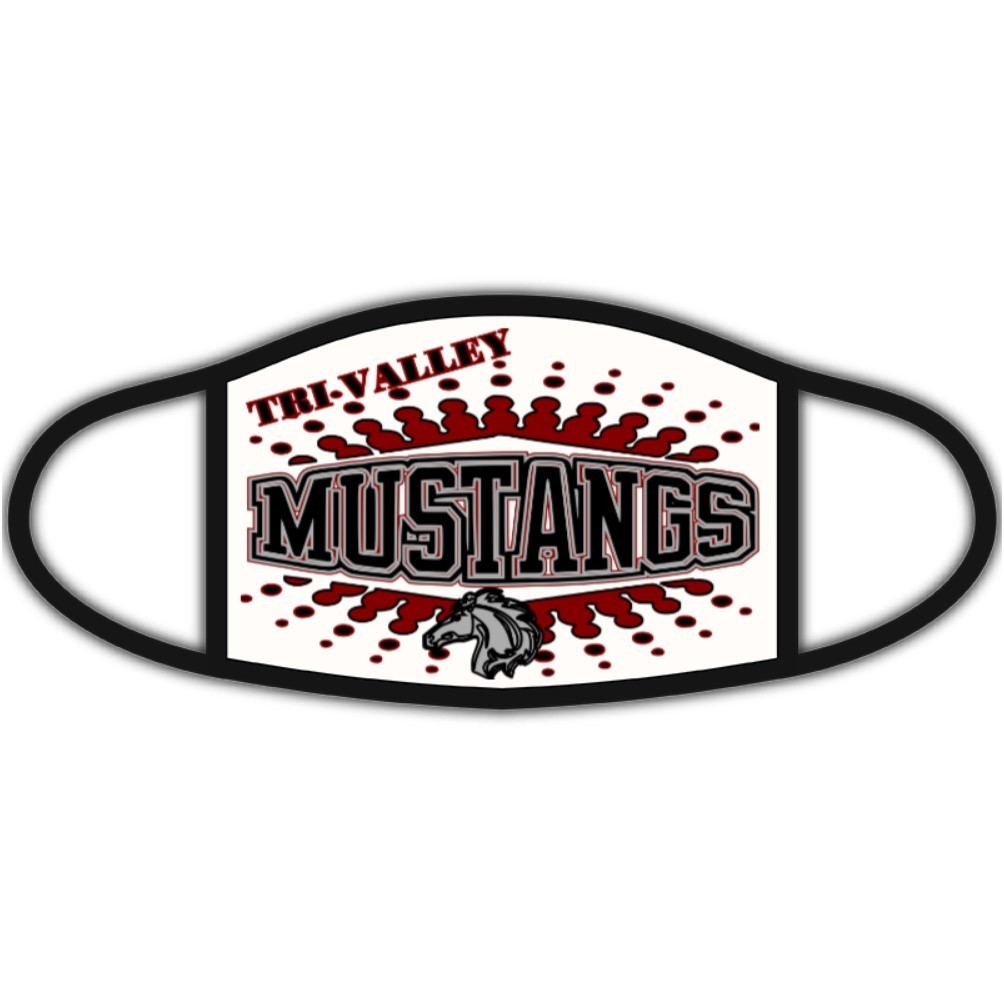 The agenda for Monday's board meeting has been posted to the Tri-Valley website. Please note that the board meeting will be held in the high school gym as it will already be set up for staff meetings earlier that day.
https://5il.co/j7lo

The Tri-Valley School District website will be moving to a new platform this weekend. So the site may be unavailable at times. Be sure to check it out next week!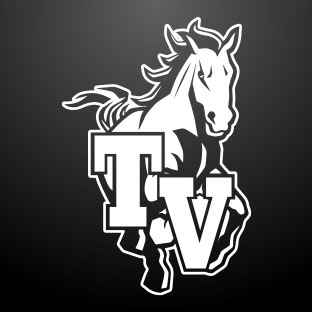 Students who tried out for cheerleading, please check your student email this morning for the results. Thanks for your support and Go Mustangs!

Reminder for JrK/K and 6th-grade students: IMMUNIZATIONS REQUIRED FOR KINDERGARTEN AND 6TH GRADE ENTRY IN SOUTH DAKOTA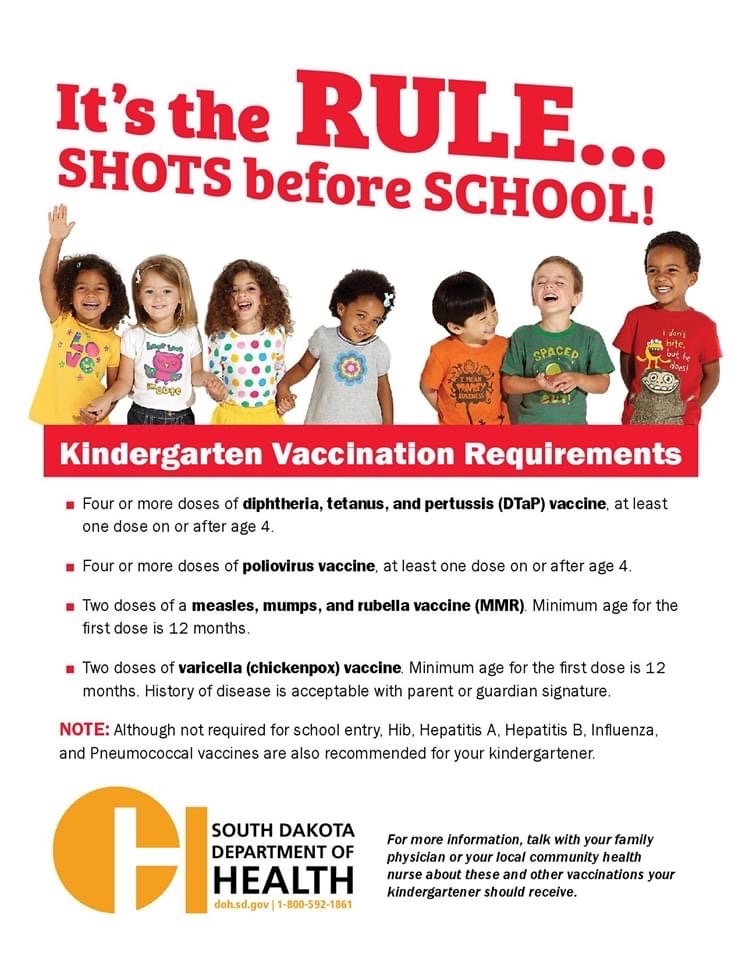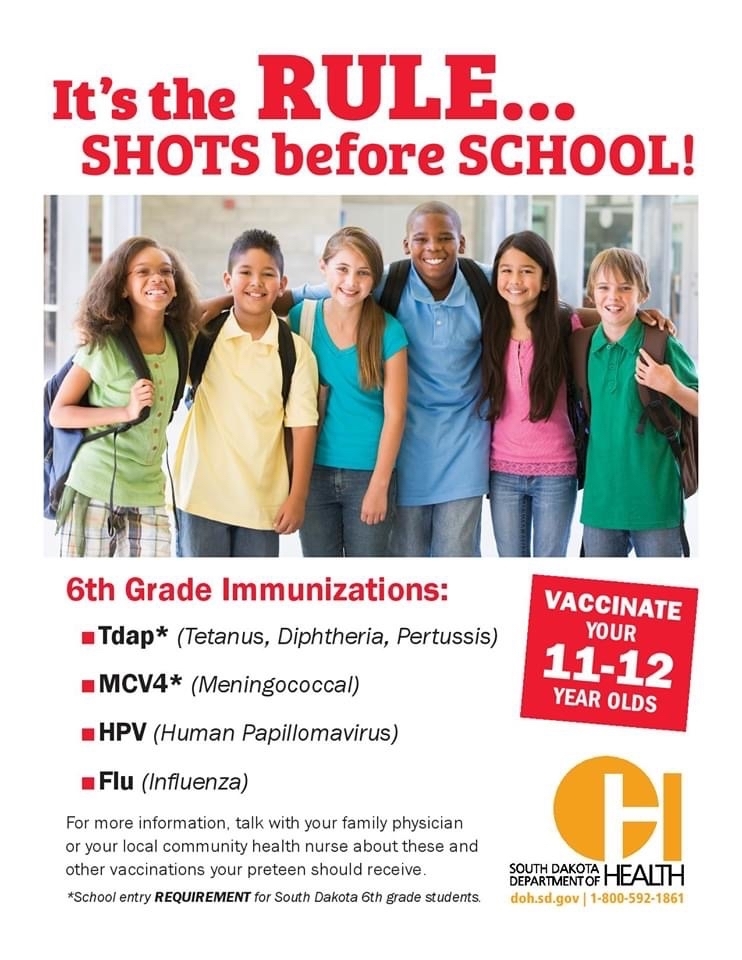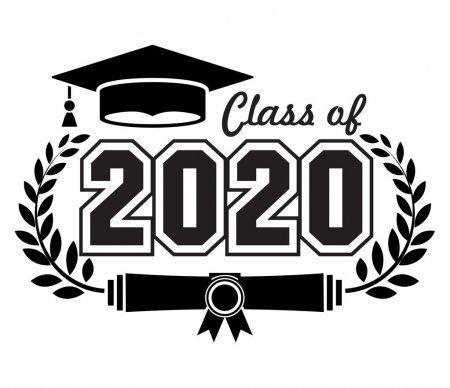 JK-8 Families... NOW is the time to purchase your 1st Day School Supplies kit, if desired! Our order deadline is July 1st at 11:59pm EST. We have less than two weeks, so don't be left out! Click the link below to order now! School Store Link:
http://1stdayschoolsupplies.com/kits.php?sid=1178613

Tri-Valley High School Cheer Tryouts will be at the school on Tuesday, June 30th at 9:00 a.m. For more information and to sign up, please fill out the form by June 24th!
https://forms.gle/wV3eKjbqE6Xh3oA2A

Mrs. Kendle and Mrs. DeWitt are going to be offering Art Camp again this summer with a very limited number of spots. For dates and locations, please view the form at:
https://5il.co/h4yj
If you are interested in registering for any of the date/times, we ask that you email
Mandy.DeWitt@k12.sd.us
ASAP to get your name on the list and for payment information.